Badenhorst, Secateurs Red Blend, Swartland
30th January 2021
"If you were to examine my recycling this lockdown then you'd see an embarrassing amount of Adi Badenhorst's Secateurs Red Blend poking out. There's no two ways about it, it's a wine I've been enjoying a lot recently. It's a blend of Cinsault, Shiraz and Grenache sourced from South Africa's Swartland region in the Western Cape. It's full of swagger, taking on round plum fruit from the Grenache, black peppery spiciness and body from the Shiraz, and then Cinsault brings freshness with supple red fruits. The Cinsault (one of my favourite grapes) makes up the majority of the blend here. Not dissimilar to a Pinot Noir, it's light in body and fragrant too, making it a pure pleasure to drink. Adi gets the blend spot on here and at £12.95 a bottle it's a total bargain."
GQ Magazine
Charlie Stein
January 2021
You might like this...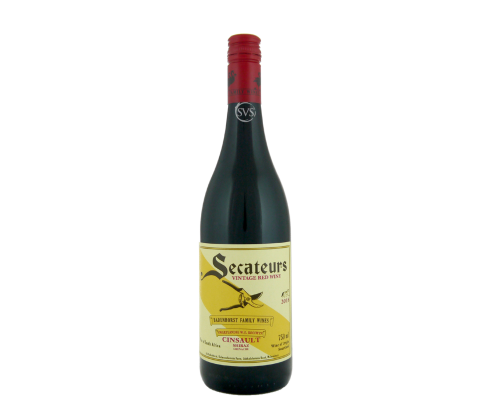 Buy 12
Save £15.30
Over the years this has changed from being a chunky blend based on Syrah to a more graceful one...
OriginSouth Africa
RegionSwartland
ColourRed
ABV13%
Bottle75cl
CodeBAD619
GrapeCinsault blend
Discover More