Back to all wines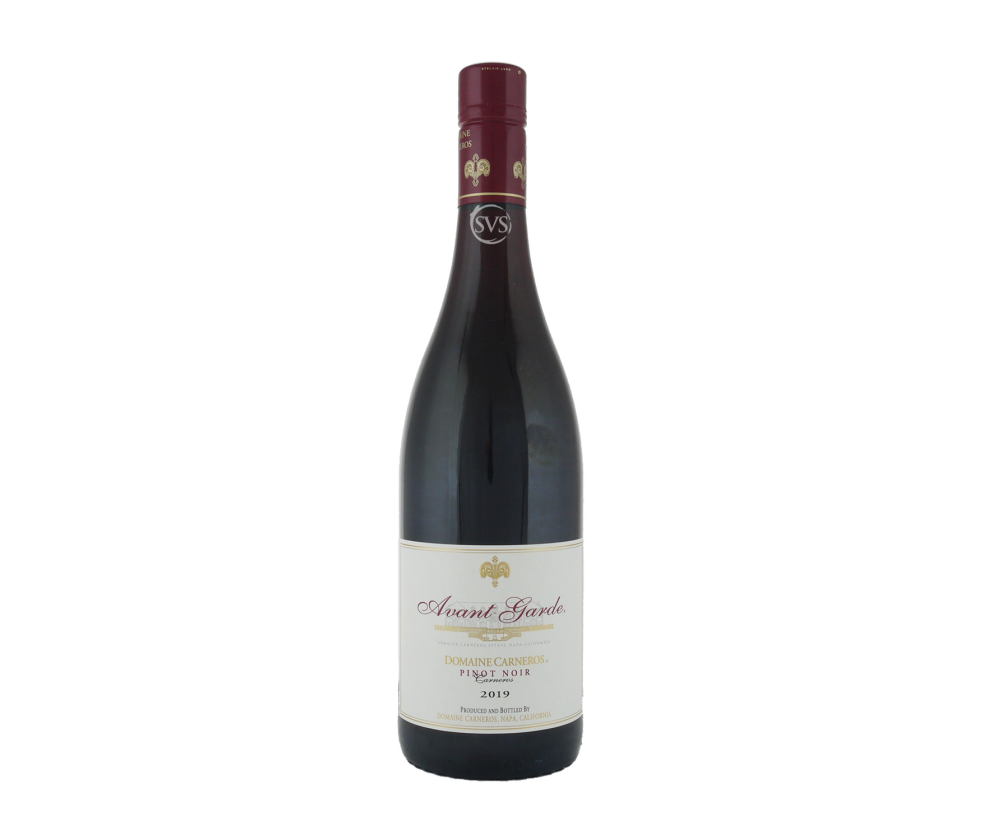 Buy 12
Save £29.94
Carneros, Avant Garde Pinot Noir, 2020
Carneros was co-founded by Taittinger in 1987 as a sparkling wine estate, but the quality of the Pinot demanded bottling on its own by 1992. Youthful but svelte; pure and jewelly but correctly dry; and with just a hint of umami savouriness hiding... Read More
In Stock Now
ColourRed
RegionNapa
GrowerDomaine Carneros
Grape VarietyPinot Noir
Vintage2020
ABV14%
Bottle75cl
ClosureScrewcap
Pinot Noir
Pinot Noir
Origins
Ancient vine, perhaps 2,000 years old
Distant origins in France - first documented mention in France in 1375
Characteristics
Finicky grape: notoriously difficult to grow (which is partly why it is hugely intriguing to New World...
Discover More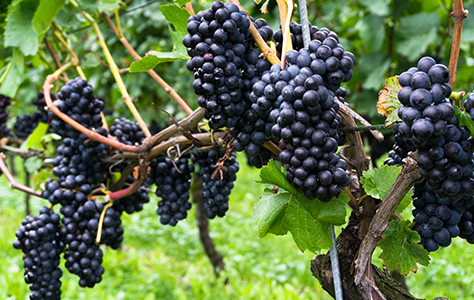 Here's the full tasting note for...
Carneros, Avant Garde Pinot Noir, 2020
Carneros was co-founded by Taittinger in 1987 as a sparkling wine estate, but the quality of the Pinot demanded bottling on its own by 1992. Youthful but svelte; pure and jewelly but correctly dry; and with just a hint of umami savouriness hiding in the background, this needs the merest light chilling for maximum enjoyment.