Gamay
Gamay is Beaujolais! Lovely medium to light red wine, with fresh acidity for summer drinking with great potential for ageing in good vintages.
Also planted in: the Loire; odd new plantings in New World, e.g. New Zealand
Our Gamay Wines…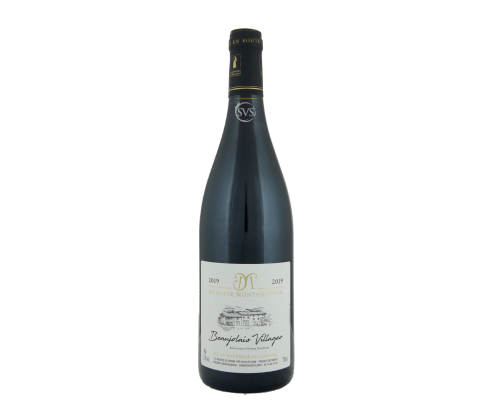 Buy 12
Save £13.50
Juicy, red and black-fruited, supple but also mildly rustic. Spot on. Now-2022 The...
OriginFrance
RegionBeaujolais
ColourRed
ABV13.5%
Bottle75cl
CodeMON119
GrapeGamay
Discover More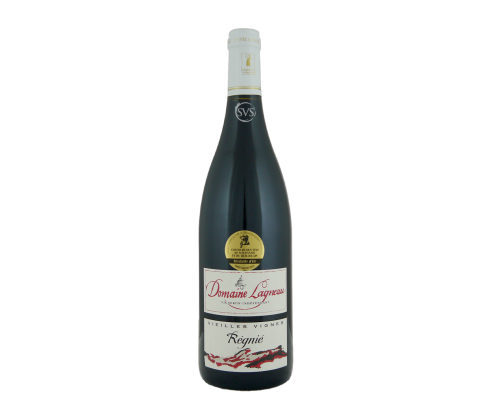 Buy 12
Save £16.74
Gérard is the father chez Lagneau. As ever, this is terrific, with a depth of colour and...
OriginFrance
RegionBeaujolais
ColourRed
ABV13.5%
Bottle75cl
CodeLAG319
GrapeGamay
Discover More