Languedoc-Roussillon White Wines
Named 'Languedoc Specialist Retailer of the Year' by Decanter we've long been committed to the wines of Languedoc-Roussillon consistently uncovering an well-loved range of styles, appellations and producers, from classic to new wave.
Today, we've sourced some cracking whites of the Languedoc-Roussillon region from amazing growers such as Chateau de la Liquiere, Domaine Begude, Domaine de Creyssels, Domaine Fontanel, Domaines Vic, La Combe Saint-Paul, Mas Cremat & Mas d'Agamas.
Whilst France's south is well known for its vibrant reds, there's an abundance of exciting white wines across a wide range of grape varieties from Chardonnay, Grenache Blanc, Marsanne, Roussanne, Sauvignon, Vermentino & Viognier!
The Languedoc-Roussillon region is a coastal region in southern France, extending from Provence to the Mediterranean coast, bordering with Spain and has some 30,000 wine growers! It boasts a treasure trove of wines and we've been uncovering hidden gems here since 2006.
Filter Wines
Wine Type
Style
Grape Variety
Country
Region
Grower
Organic / Biodynamic
Vintage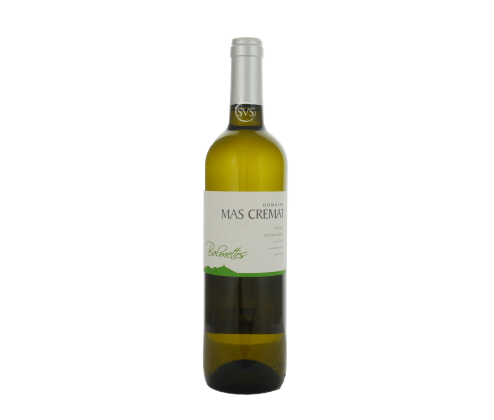 Buy 12
Save £16.87
From halves of Grenache Blanc and Macabeu, this is both an authentic Roussillon blend and an...
OriginFrance
RegionRoussillon
ColourWhite
ABV13%
Bottle75cl
CodeMCR620
GrapeGrenache Blanc & Macabeu
Discover More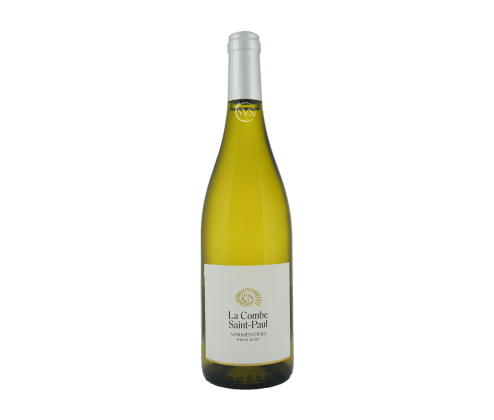 Buy 12
Save £11.40
The Maury's Vermentino (a grape also known as Rolle in Provence) has become one of our...
OriginFrance
RegionPays d'Oc
ColourWhite
ABV13%
Bottle75cl
CodeCSP220
GrapeVermentino
Discover More