Artisan Wines, Burgenland
16th August 2021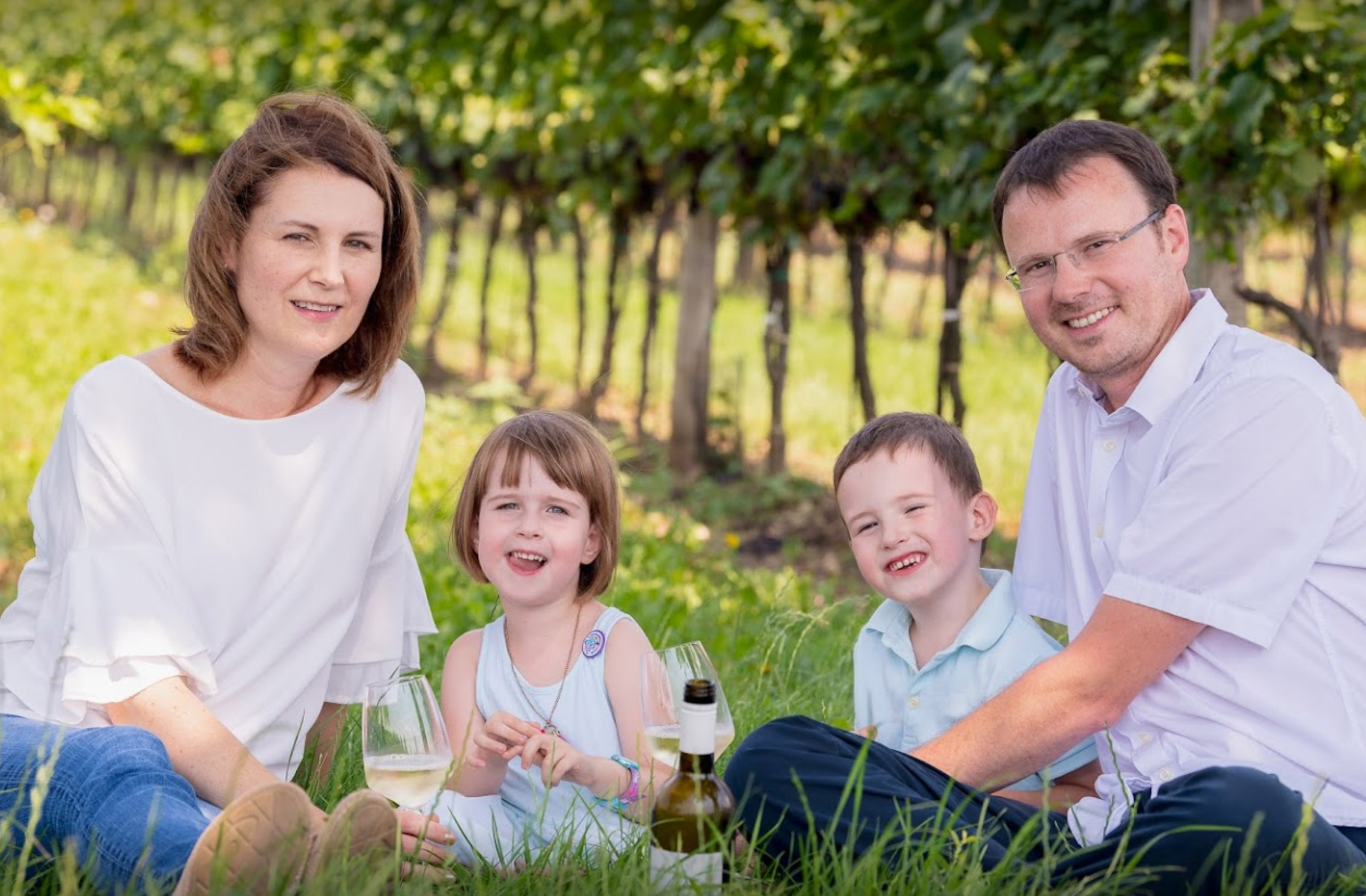 The artisans
The vineyard is owned and managed by Franz Schneider and Ulrike Schmied
Franz Schneider worked as an aeronautical engineer before taking over his family's tiny (just 7 hectares) vineyard holding dispersed around Halbturn in Burgenland at the far eastern edge of Austria, south-east of Vienna and just a few kilometres from Hungary.
He later graduated from the University of Natural Resources and Life Sciences with a bachelor's degree in viticulture, oenology and wine management as well as the individual master's degree in quality viticulture and marketing. Internships followed: with Luciano Sandrone in Barolo; the Research Institute at Geisenheim in Germany; Klein Constantia Estate in the Cape, and wineries in Burgenland. He met Ulrike Schmied when she was on the same course at Universtity. She went on to work as a wine buyer in Austria.
The Romans brought vines to this eastern border of their Empire, based on Carnuntum. In the Pannonian climate zone, red grapes benefit from lovely sunny conditions, but the local meso-climate is affected by proximity to the Neusiedlersee, a huge shallow lake, so the summer heat is moderated by the expanse of water.
We are not huge fans of the name – but one can understand why Franz came up with it. As he says, "we are a family winery working just 7 hectares. No employees throughout the year so a real artisanal approach". Although Franz's wines are rooted in tradition, with fermentation in open vats and ageing in a mix of barrel sizes and ages, his scientific training leads him to work with empiricism and precision.