Azienda Agricola Boasso
Serralunga, Italy
The Boasso family's cellar, in the tiny hamlet of Gabutti, lies just above the steep slope of their top vineyard, facing the little hilltop village of Serralunga across a deep valley.
The cellar is tiny but spotless and perfectly equipped. Nebbiolos from Serralunga have a famed reputation for quality, but also for firm tannins: these Barolos can be enjoyed now - and they really benefit from double decanting, i.e. into a jug and back in the bottle - but they will arguably improve and will keep for many years.
Buy Azienda Agricola Boasso Wines…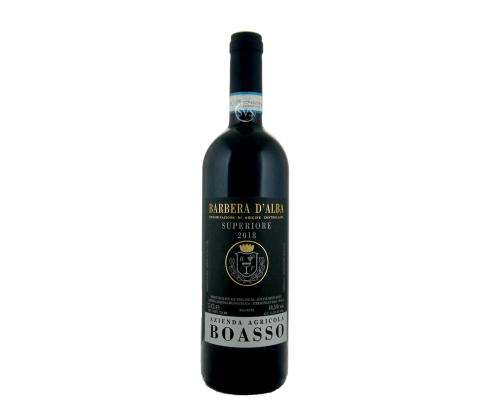 "Superiore" may be added if the wine is aged for a year prior to release, of which at...
OriginItaly
RegionPiedmont
ColourRed
ABV14.5%
Bottle75cl
CodeBOA618
GrapeBarbera
Discover More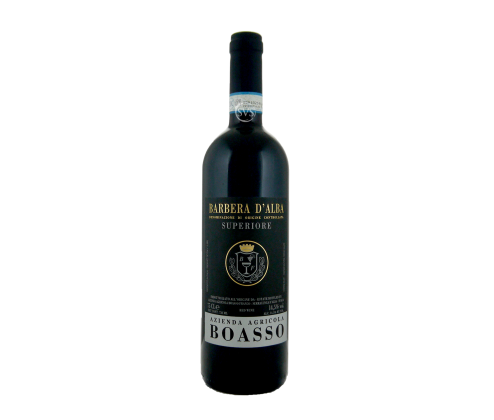 Buy 12
Save £17.40
At Boasso this wine gets ten months in the traditional very large Slavonian oak...
OriginItaly
RegionPiedmont
ColourRed
ABV14.5%
Bottle75cl
CodeBOA619
GrapeBarbera
Discover More