The Farmers Home, Durley
The Farmers Home, a 200-year-old, traditional country pub with a large garden where food is served all-day
Serenely situated in beautiful South Hampshire countryside between Fareham, Eastleigh and Bishops Waltham, The Farmers Home, Durley is a destination pub with the rural character of a bygone age.
The Farmers Home, Heathen Street, Durley, Southampton, Hampshire SO32 2BT
Tel. 01489 860457
Our wines of the week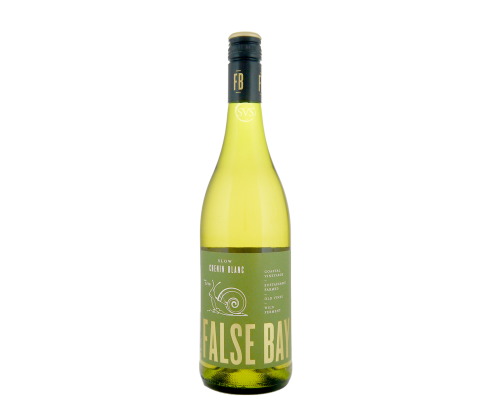 Buy 12
Save £9.54
From dry-farmed, bush vines, mainly in the Paardeberg and Riebeek Valley, slowly fermented,...
OriginSouth Africa
RegionWestern Cape
ColourWhite
ABV13%
Bottle75cl
CodeFAB119
GrapeChenin Blanc
Discover More