Kyoto Kitchen, Winchester
Opened in the summer of 2012, Japanese restaurant Kyoto Kitchen completes a trio of Asian venues in the city, created by Miff Kayum and now operated under the umbrella name of the Diverse Dining Group. Specialising in sushi and sashimi, it's the perfect place to enjoy a weekday lunch or a more leisurely dinner. Their wine list has been put together in consultation with TV wine expert Peter Richards MW of BBC1's Saturday Kitchen fame.
Kyoto Kitchen, 70 Parchment Street, Winchester, Hampshire SO23 8AT
Tel. 01962 890895
Our wines of the week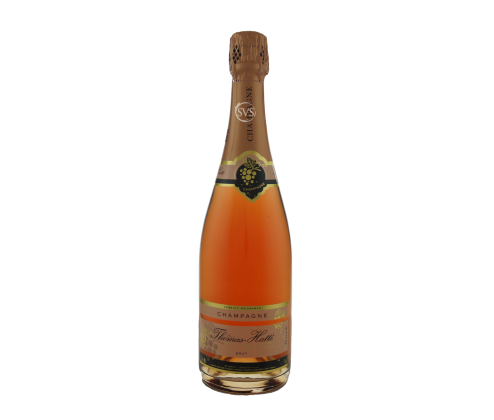 Buy 12
Save £34.20
Based on Pinot Meunier. Pale pink. Red fruit and creamy nougat notes. Gentle and elegant: very...
OriginFrance
RegionChampagne
ColourRosé
ABV12%
Bottle75cl
CodeHAT5NV
GrapePinot Meunier, Chardonnay & Pinot Noir
Discover More