Zinfandel
Zinfandel needs warm temperatures such as the hotter zones of California and southern Italy.
High alcohol, baked raspberry fruit, powerfully scented and with considerable ageing ability for best examples
Our Zinfandel Wines…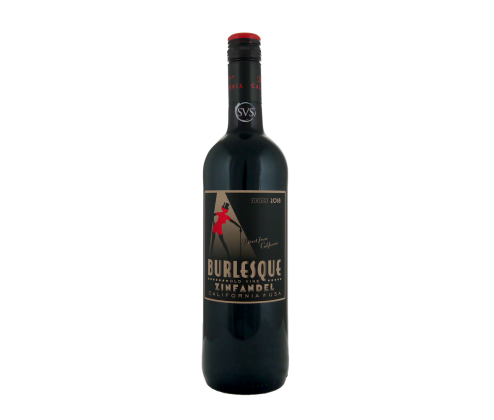 Buy 12
Save £11.10
Hearty and generous at the price, delivering a generous gush of raspberry and spice. Lodi is a...
OriginUSA
RegionCalifornia
ColourRed
ABV14.5%
Bottle75cl
CodeBUR118
GrapeZinfandel
Discover More