Bordeaux Blend
Not a grape variety, but this blend needs explanation. Red wine from Bordeaux (Claret) is usually a blend of two to five grape varieties
Following the historic mix of grape varieties in the region's vineyards
Insurance against the failure of any one variety (e.g. Merlot to frost, Cabernet Sauvignon to September rains)
Advantage in that different grape varieties bring different positive qualities: Cabernet Sauvignon bring structure - tannins and acidity for longevity, colour and intense blackcurrant fruit; Merlot delivers higher sugar, charming fruit; Cabernet Franc has perfume; plus Petit Verdot for spice; and Malbec for red fruit
Typical blend proportions:
Left bank e.g. Médoc, Graves
50-70% Cabernet Sauvignon; 25-50% Merlot; 0-25% Cabernet Franc; 0-5% Petit Verdot
N.B. Even on the left bank, Merlot can make up more than 50% of blend
Right bank e.g. Pomerol, St. Emilio
50-90% Merlot; 10-35% Cabernet Franc; 0-20% Cabernet Sauvignon; 0-10% Malbec
Bordeaux blends have been replicated in the New World
Notably Meritage blends in California, plus South Africa and Chile
Our Bordeaux Blend Wines…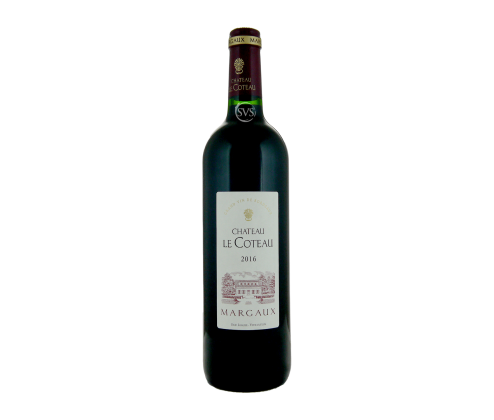 Buy 12
Save £33.54
Eric Leglise works one of the last family owned estates in Margaux, his parcels of vines in the...
OriginFrance
RegionBordeaux
ColourRed
ABV13%
Bottle75cl
CodeCLC116
GrapeBordeaux Blend
Discover More