Sankt Laurent / St Laurent
St Laurent (sometimes written in French as Saint Laurent or in German as Sankt Laurent) is a highly aromatic dark-skinned wine grape variety.
Like many great traditions, its origins shrouded in mystery, St. Laurent is believed to have resulted from a crossing of Pinot noir with an unknown second parent.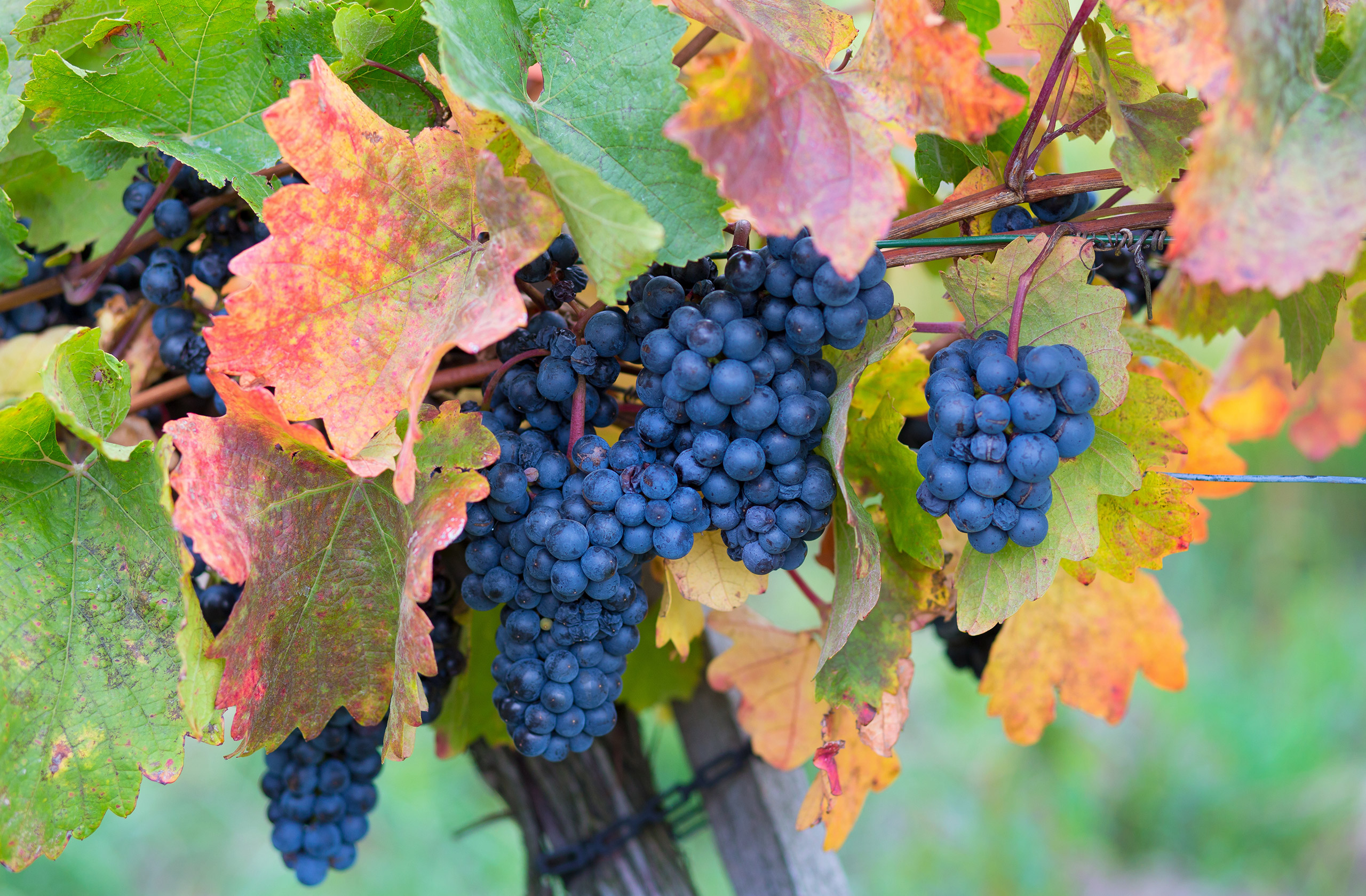 Color of berry skin: Noir
Origin: Austria
St. Laurent is the most widely planted red grape variety in the Czechia, growing in all wine subregions in both Moravia and Bohemia. It comprises approximately 9% of total vineyards, or 1,730 hectares (4,300 acres).
In Austria, St. Laurent is the third most popular red grape variety and is primarily grown in Lower Austria and Burgenland. In 2008, Austrian plantations stood at 794 hectares (1,960 acres), and have expanded in the 2000s as a part of general red wine trend in Austria, after having declined somewhat during the 1990s.