The Beautiful South Outdoor Tasting
We will be holding a tasting of a selection of wines from the Beautiful South list, outdoors and weather permitting, at our shop in Twyford on Friday 21st May 5:30pm to 7:30pm; and Saturday 22nd May, 9:45am to 3:00pm. Please enter your details below to book your space as numbers per session are capped.
Languedoc-Roussillon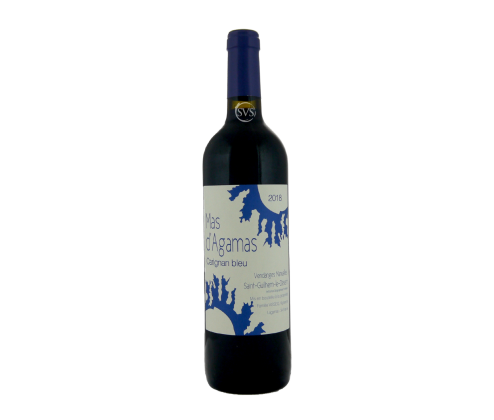 Buy 12
Save £17.40
Carignan Bleu - a variant of Carignan - is named because of the bluish tint the grapes take on...
OriginFrance
RegionLanguedoc
ColourRed
ABV14%
Bottle75cl
CodeAGA118
GrapeCarignan
Discover More