Want to send someone a wine gift they'll love? We make it easy - we only sell great wine.
We can send out bottles, pairs, sixes or dozens. You can specify to whom it should be sent, add a gift message to accompany the wine and with fast, safe national delivery across the UK you'll be sure they'll receive it in good time.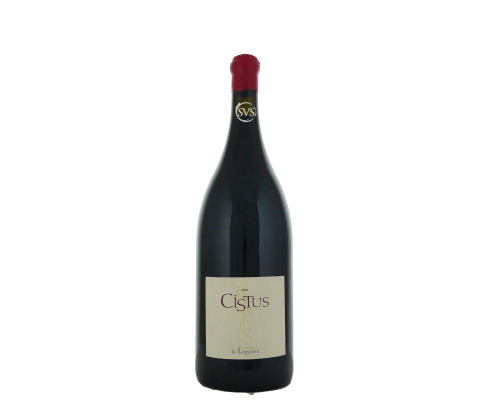 Named after the cistus or rock rose, the pretty shrub which dots the hillsides, a blend of 70%...
OriginFrance
RegionFaugeres
ColourRed
ABV14.5%
Bottle3L
CodeLIQ814
GrapeSyrah & Mourvedre
Discover More