Back to all wines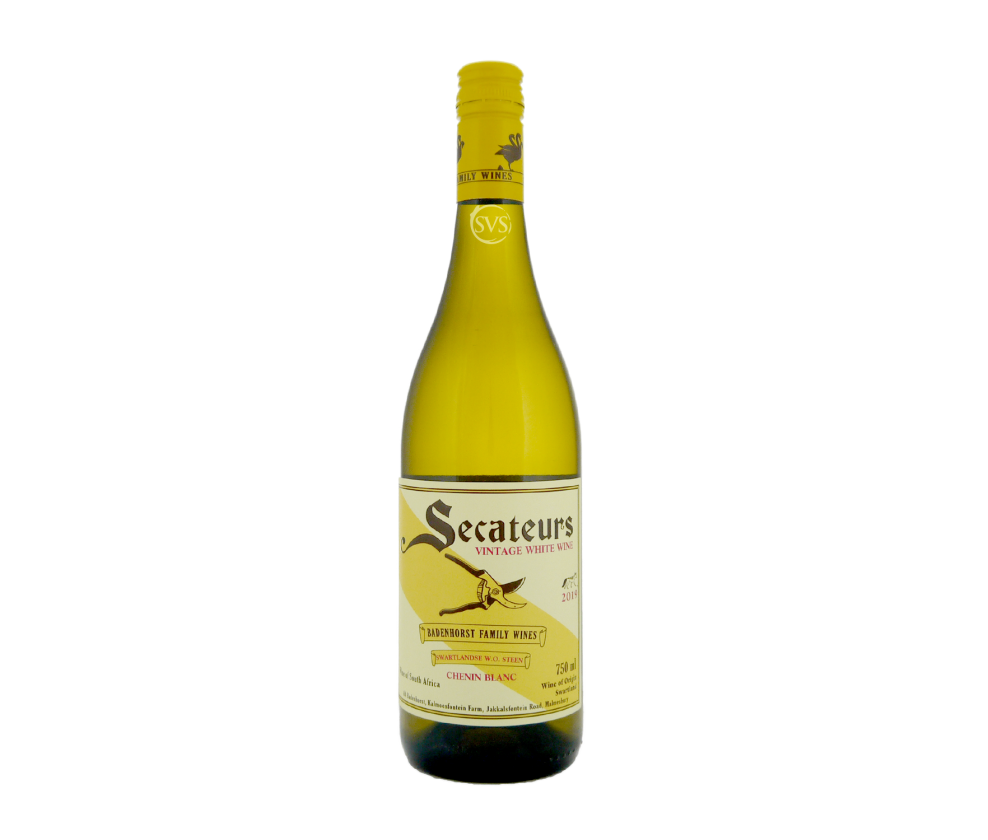 Buy 12
Save £15.30
Badenhorst, Secateurs White, Chenin Blanc, Swartland, 2019
10% goes into old oak barrels, giving volume rather than oak flavour, and the wine gains weight from about seven months on its lees. This is just so creamy and textured for the price. Sunnily exotic fruit - tangerines, lime, and orange peel -... Read More
In Stock Now
ColourWhite
RegionSwartland
GrowerBadenhorst
Grape VarietyChenin Blanc
Vintage2019
ABV13.5%
Bottle75cl
ClosureScrewcap
Badenhorst Family Wines
Badenhorst Family Wines Swartland, South Africa We met Adi Badenhorst when he was making great wines at Rustenberg, and we have been shipping bottles from the family-owned vineyards at Kalmoesfontein farm on the Paardeberg for so many years that we still remember the days of bats nesting in the bedrooms and the resident Cape Cobra that lived behind one of the fermentation tanks! The farm is now a...
Discover More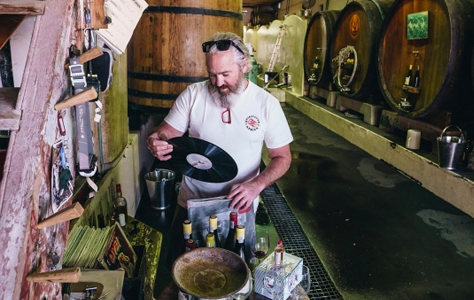 Chenin Blanc
Chenin Blanc Origins Anjou in the Loire, where documented in the 9thC Also known as Pineau in the Loire, Steen in South Africa Characteristics Naturally productive and high yielding Huge range of styles: bone dry (e.g. Savennières); off-dry (e.g. old fashioned South African "Steen"); medium dry (e.g. most Vouvray); sweet and luscious (e.g. Coteaux...
Discover More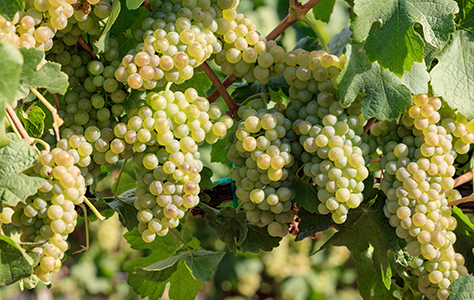 Here's the full tasting note for...
Badenhorst, Secateurs White, Chenin Blanc, Swartland, 2019
10% goes into old oak barrels, giving volume rather than oak flavour, and the wine gains weight from about seven months on its lees. This is just so creamy and textured for the price. Sunnily exotic fruit - tangerines, lime, and orange peel - with nuances of cashew nut and marzipan. Could easily be served with chicken, strongly-flavoured seafood, or just enjoyed as an aperitif. Now-2021
You may also like...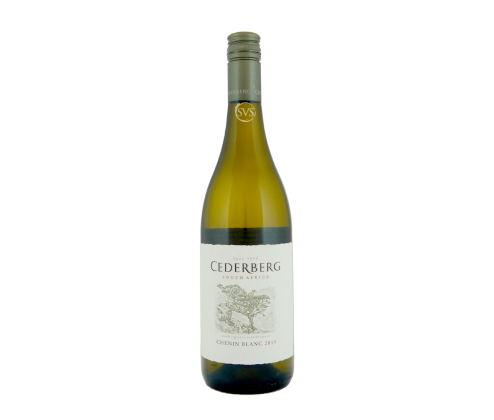 Buy 12
Save £15.54
Always our benchmark wine at this estate - this is the 17th continuous vintage we have shipped....
OriginSouth Africa
RegionCederberg
ColourWhite
ABV13%
Bottle75cl
CodeCED119
GrapeChenin Blanc
Discover More