Back to all wines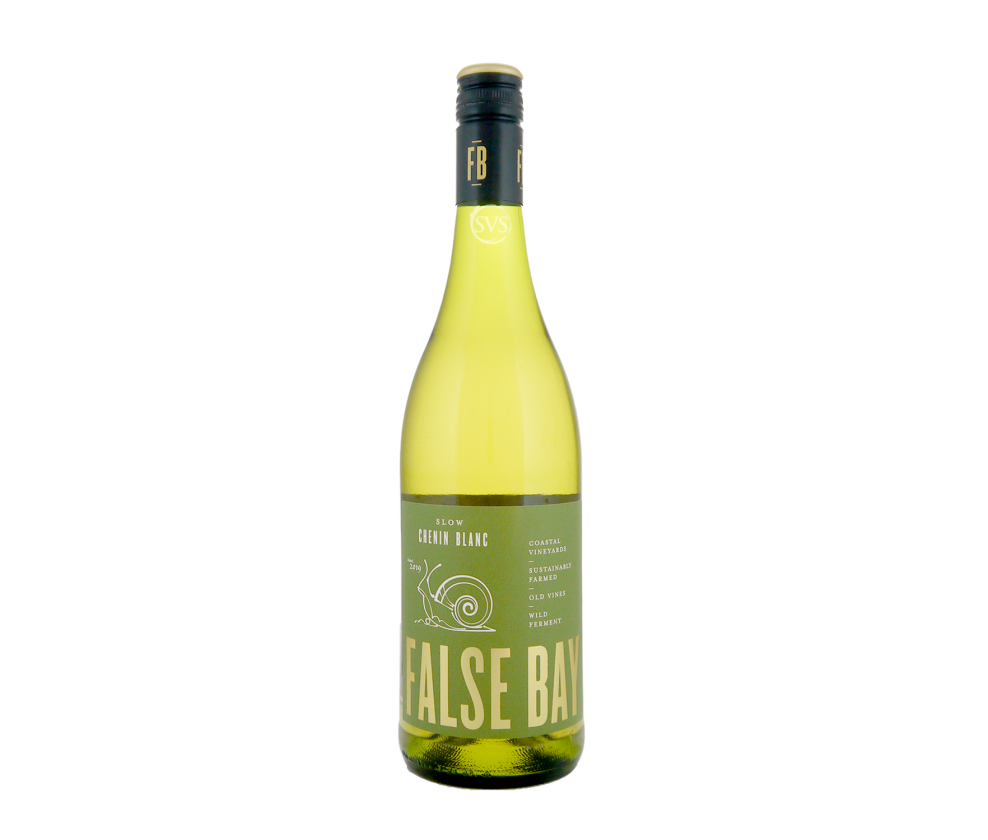 False Bay, Chenin Blanc, Western Cape, 2019
From dry-farmed, bush vines, mainly in the Paardeberg and Riebeek Valley, slowly fermented, using only wild yeasts. Lightly honeyed scent. This is richly textured, weighty, offering a generous, well-flavoured heart of white peach and crisp... Read More
Limited Stock, order soon!
ColourWhite
RegionWestern Cape
GrowerFalse Bay
Grape VarietyChenin Blanc
Vintage2019
ABV13%
Bottle75cl
ClosureScrewcap
Chenin Blanc
Chenin Blanc Origins Anjou in the Loire, where documented in the 9thC Also known as Pineau in the Loire, Steen in South Africa Characteristics Naturally productive and high yielding Huge range of styles: bone dry (e.g. Savennières); off-dry (e.g. old fashioned South African "Steen"); medium dry (e.g. most Vouvray); sweet and luscious (e.g. Coteaux...
Discover More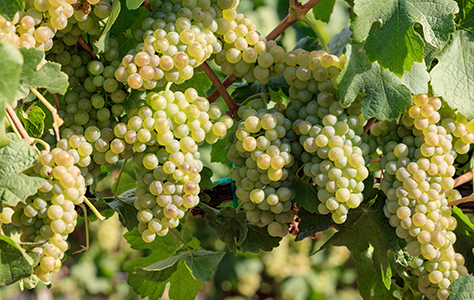 Here's the full tasting note for...
False Bay, Chenin Blanc, Western Cape, 2019
From dry-farmed, bush vines, mainly in the Paardeberg and Riebeek Valley, slowly fermented, using only wild yeasts. Lightly honeyed scent. This is richly textured, weighty, offering a generous, well-flavoured heart of white peach and crisp pineapple. Now-2021

False Bay is the second label of Waterkloof, an estate with a spectacular contemporary winery set on a bluff high above Somerset West. The wines are well crafted, colourfully labelled, varietal wines, bottled under screwcap, in part sourced from fruit from Waterkloof, but also from parcels of well-sited vines all over the Coastal Region.
You may also like...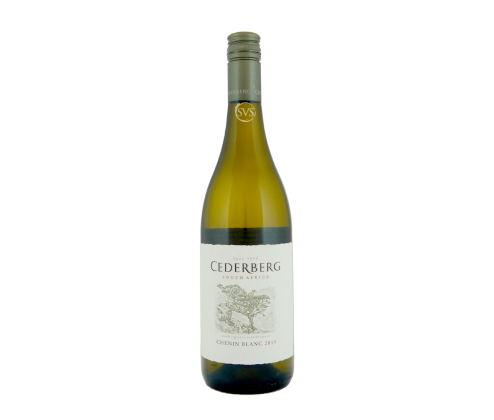 Buy 12
Save £15.54
Always our benchmark wine at this estate - this is the 17th continuous vintage we have shipped....
OriginSouth Africa
RegionCederberg
ColourWhite
ABV13%
Bottle75cl
CodeCED119
GrapeChenin Blanc
Discover More