Back to all wines
Buy 12
Save £17.70
Domaine de l'Aumonier, Touraine Sauvignon, 2022
From organically farmed (and certified) vines, this is a long-established best-seller here, admired for its overt fruitiness – so there are tropical fruit notes alongside the more typical citrus flavours. Plenty of volume and mouthfeel.... Read More
In Stock Now
ColourWhite
RegionLoire
Sub RegionTouraine
GrowerAumonier
Grape VarietySauvignon Blanc
Vintage2021
ABV12.5%
Bottle75cl
ClosureCork
MethodOrganic
CodeAUM122
Loire Valley
In early February I undertook our annual visit to the wine fair in Angers, escaping the snow which engulfed much of the UK during that week.
This is the yearly opportunity for the vast majority of vignerons in the Loire valley to show off their latest offerings to the rest of the world. The early season's weather in 2008 was not kind, with variously frost, hail and torrential...
Discover More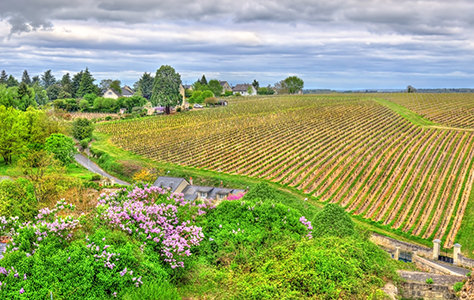 Sauvignon Blanc
Origins
Probably in Bordeaux region
Parent of red grape Cabernet Sauvignon (established by DNA analysis)
Characteristics
Vigorous plant, so can be too leafy and overproductive
Aromas and flavours described as: herbaceous, grassy and nettley; Gooseberries; but can also show more tropical fruits...
Discover More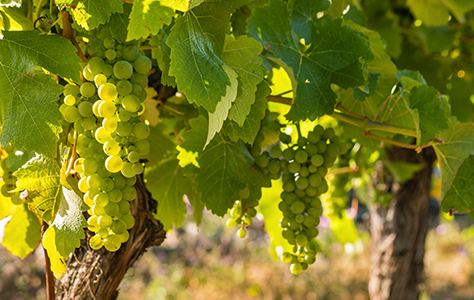 Here's the full tasting note for...
Domaine de l'Aumonier, Touraine Sauvignon, 2022
From organically farmed (and certified) vines, this is a long-established best-seller here, admired for its overt fruitiness – so there are tropical fruit notes alongside the more typical citrus flavours. Plenty of volume and mouthfeel. This makes a relaxing aperitif. Now-2024