Back to all wines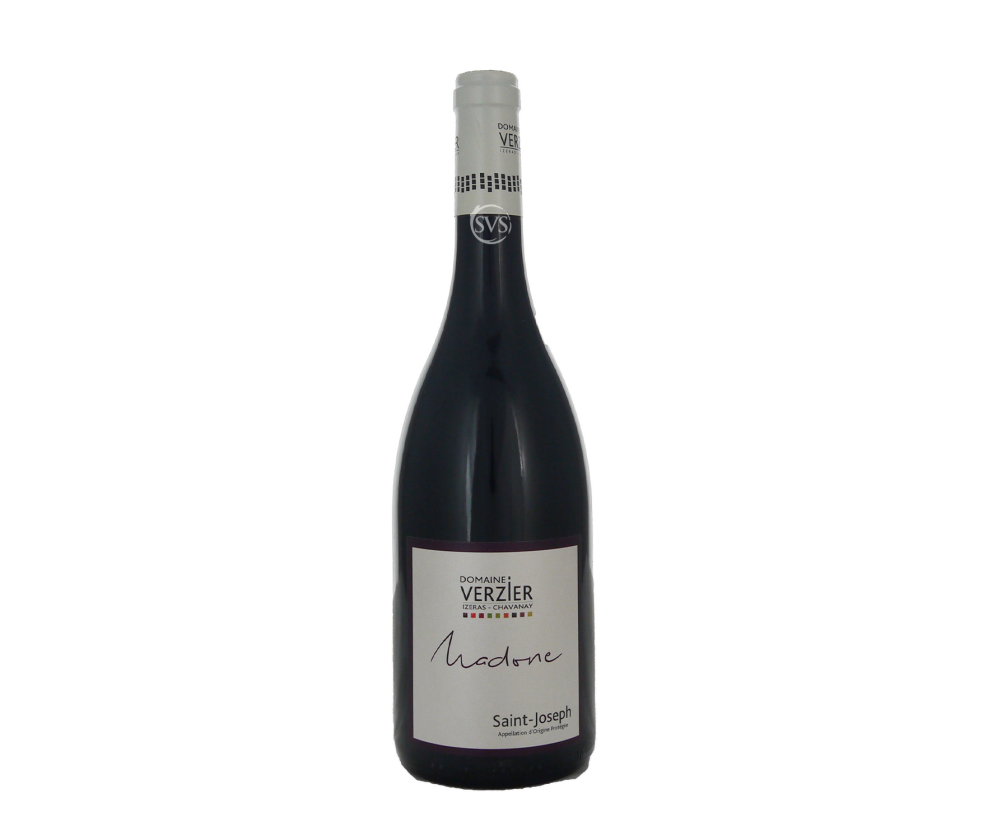 Domaine Verzier, St Joseph, La Madone 2019
From 50 year old vines around the cellar near the statue of the Madonna. 18 months in demi-muids, 20% new. Very smart aromas – almost Bordeaux-like in that combination of cassis and finebarrels. Blackcurrant again, but wilder, and fleshier... Read More
Out of Stock
Why not try one of these instead?
View Our Suggestions
ColourRed
RegionRhone
GrowerDomaine Verzier
Grape VarietySyrah
Vintage2019
ABV13.5%
Bottle75cl
MethodOrganic
Shiraz / Syrah
Shiraz / Syrah
Powerful, black-fruited, often aged in oak, syrah/Shiraz comes in varying styles but at the top (such as Hermitage) can be spectacular and very long-lived.
There is no question that Syrah is now the most fashionable red grape for new plantings in many New World countries, especially South Africa and Chile.
Origins ...
Discover More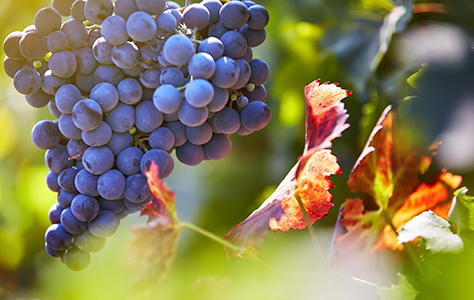 Decanter
Decanter provides authoritative content, independent advice and our wine's recently featured in their top 5 (out of 149!).
The panel is made up of 3 experts: Jane Anson, Matt Walls & Matthew Luczy.
Any wine you see on our website that has the Decanter icon on the picture has had a great write up!
Jane Anson
Jane...
Discover More

Here's the full tasting note for...
Domaine Verzier, St Joseph, La Madone 2019
From 50 year old vines around the cellar near the statue of the Madonna. 18 months in demi-muids, 20% new. Very smart aromas – almost Bordeaux-like in that combination of cassis and fine
barrels. Blackcurrant again, but wilder, and fleshier than the wines above; there's more tannin too : this would reward ageing.Can be enjoyed now but perhaps best 2023-2027.
"Wonderfully spicy fragrance, with juniper, rosemary, raspberry, and almond, with plenty of appealing tapenade/black olive character. Fresh and true of its origins with creamy, refined, finely gauged tannins. Certainly complex, neat and focused, with a very long, rounded finish, the net result is a wine of immense charm. 96/100 & Gold medal", 2022 Decanter World Wine Awards.