Back to all wines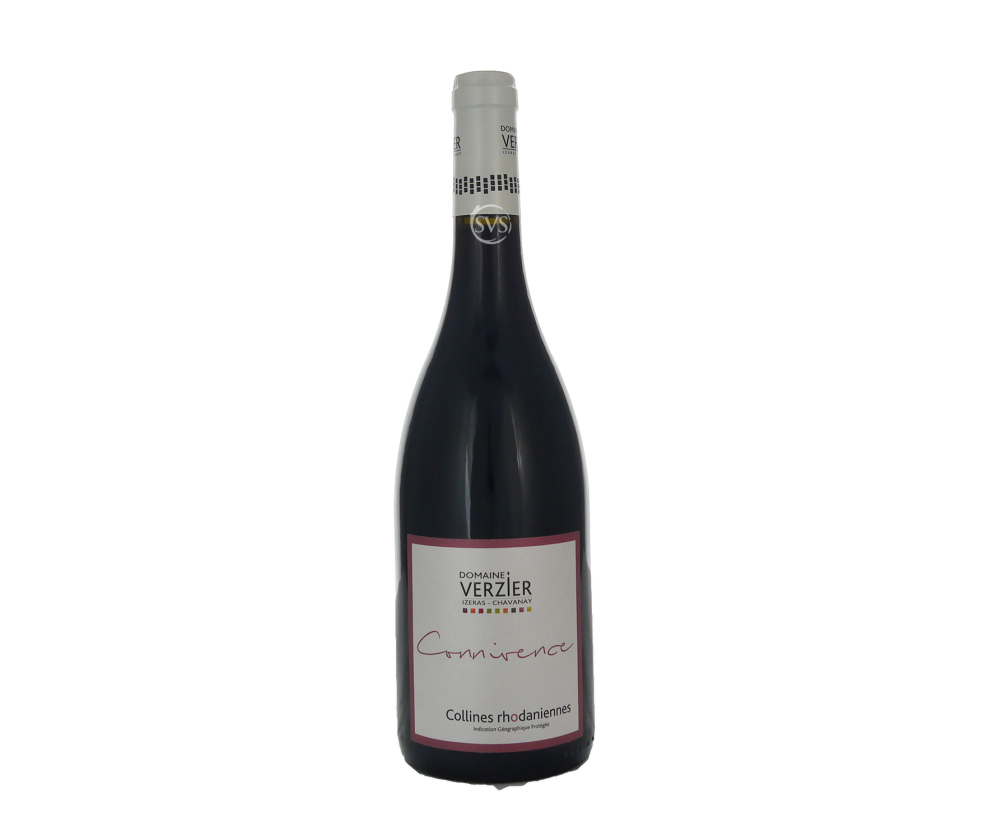 Buy 12
Save £23.94

Domaine Verzier, Connivence, IGP Collines Rhodaniennes, 2021
Pure Syrah, 80% in old barrels, 20% in tank. 2021 was a cooler year, so this is carefully made to be light, fragrant and to be enjoyed young. Scent of blueberries and vanilla – and wholly consistent on the palate. Bright raspberries too;... Read More
In Stock Now
ColourRed
RegionRhone
GrowerDomaine Verzier
Grape VarietySyrah
Vintage2021
ABV11.5%
Bottle75cl
MethodOrganic
Shiraz / Syrah
Shiraz / Syrah
Powerful, black-fruited, often aged in oak, syrah/Shiraz comes in varying styles but at the top (such as Hermitage) can be spectacular and very long-lived.
There is no question that Syrah is now the most fashionable red grape for new plantings in many New World countries, especially South Africa and Chile.
Origins ...
Discover More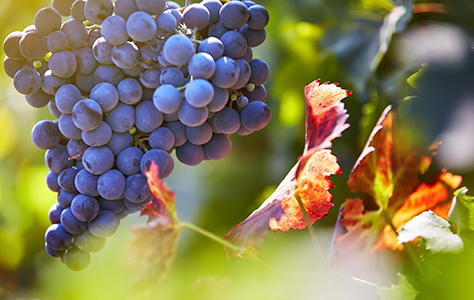 Decanter
Decanter provides authoritative content, independent advice and our wine's recently featured in their top 5 (out of 149!).
The panel is made up of 3 experts: Jane Anson, Matt Walls & Matthew Luczy.
Any wine you see on our website that has the Decanter icon on the picture has had a great write up!
Jane Anson
Jane...
Discover More

Here's the full tasting note for...
Domaine Verzier, Connivence, IGP Collines Rhodaniennes, 2021
Pure Syrah, 80% in old barrels, 20% in tank. 2021 was a cooler year, so this is carefully made to be light, fragrant and to be enjoyed young. Scent of blueberries and vanilla – and wholly consistent on the palate. Bright raspberries too; and the mildest leafy hint. Fresh, feather-light, silky, and very easy-drinking. Now-2025
"Spicy blueberry fruits, blackcurrant leaf and oregano – this could only be northern Rhône Syrah. Light-bodied, fresh and easy-going on the palate, not terribly concentrated but has a fluid drinkability. The acidity is present, balanced, the tannins are slight and it finishes dry. Highly smashable. Very pure. Drink now. Not trying too hard, just all about the vibrant stemmy aromatics and sheer joyful drinkability. Aged for 6 months in demi-muids. Outstanding value. And all this for just 11.5% alcohol! 92/100 Matt Walls, Decanter,Top northern Rhône reds under £30, Sept 2022