Back to all wines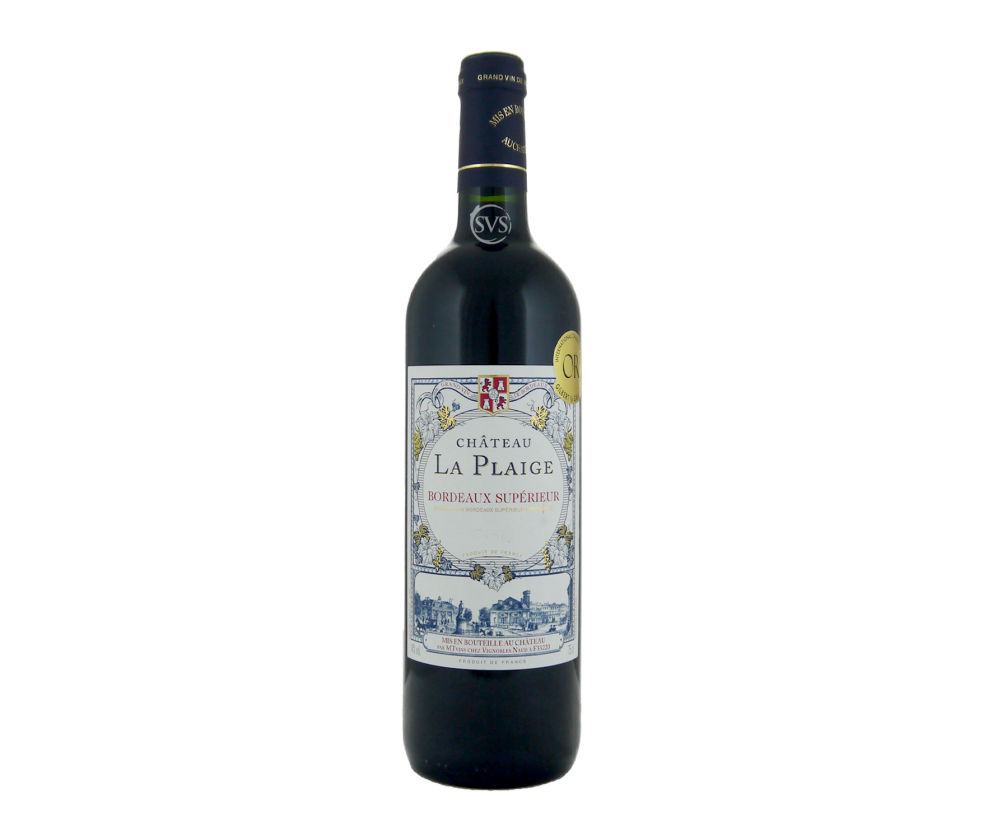 Buy 12
Save £14.34
Château La Plaige, Bordeaux Supérieur, 2020
Made by Frédéric and Lise Naud from vineyards near the Dordogne river. This is the 15th vintage we have shipped - we started with 2005. It's a charmingly blue, red and gold labelled blend of 60% Merlot and 40% Cabernet... Read More
In Stock Now
ColourRed
RegionBordeaux
GrowerChâteau La Plaige
Grape VarietyMerlot & Cabernet Sauvignon
Vintage2020
ABV14.5%
Bottle75cl
ClosureCork
Cabernet Sauvignon
The most prestigious red grape?
Origins
Bordeaux region, as a natural cross of Sauvignon Blanc and Cabernet Franc (established 1997 by DNA analysis)
Was known as Vidure or Petit-Vidure
Spread throughout left bank of Bordeaux, supplanting white grapes
Characteristics
Fairly easy to grow: hardy, buds...
Discover More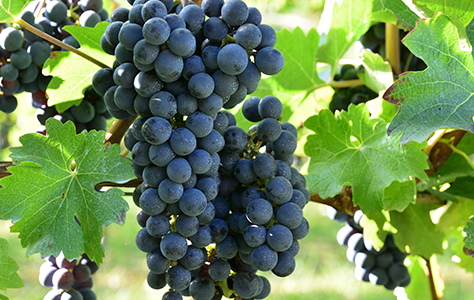 Here's the full tasting note for...
Château La Plaige, Bordeaux Supérieur, 2020
Made by Frédéric and Lise Naud from vineyards near the Dordogne river. This is the 15th vintage we have shipped - we started with 2005. It's a charmingly blue, red and gold labelled blend of 60% Merlot and 40% Cabernet Sauvignon. Bold and youthful, with a proper tannic structure, this tastes like a much more expensive Bordeaux. A long-term favourite at SVS. Now-2026