Back to all wines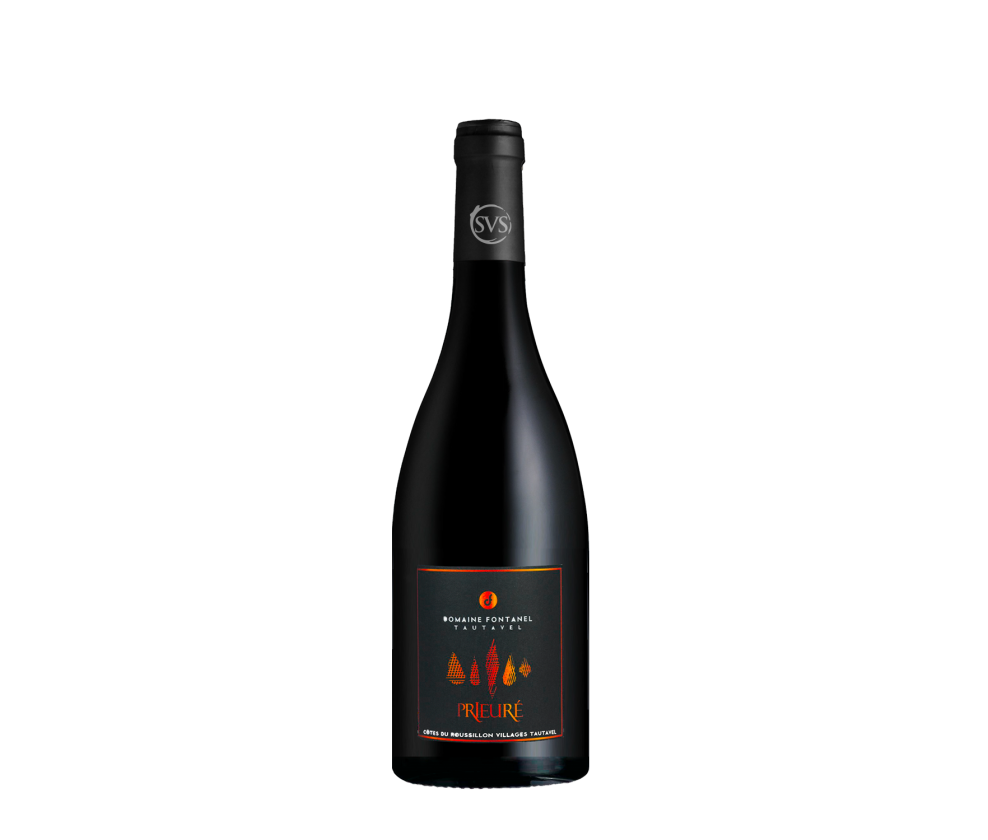 Buy 12
Save £28.20
Domaine Fontanel, Côtes du Roussillon Villages Tautavel, Prieuré, 2017
Syrah based, from an ancient, north-facing vineyard. Heady perfume of black grapes ripened under a southern sun. Intensely black-fruited, accented by dark chocolate, liquorice and umami savouriness, this woud be superb with any roast beef or... Read More
In Stock Now
ColourRed
RegionLanguedoc & Roussillon
GrowerDomaine Fontanel
Grape VarietySyrah/Shiraz Blend
Vintage2017
ABV14.5%
Bottle75cl
CodeFON317
Domaine Fontanel
Tautavel, France
Things have changed at Domaine Fontanel, but with a sense of continuity. Elodie and Matthieu Collet bought the domaine from Pierre and Marie-Claude Fontaneil in 2017 and have already made a name for themselves, being elected no less than Vignerons de l'Année (Roussillon) du Guide Hachette 2019.
After both graduating as agricultural...
Discover More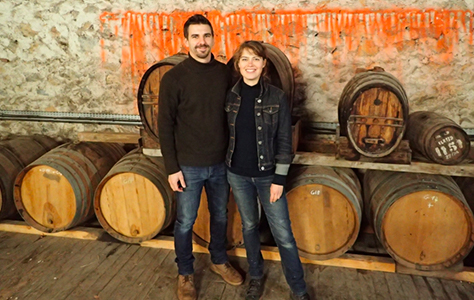 Here's the full tasting note for...
Domaine Fontanel, Côtes du Roussillon Villages Tautavel, Prieuré, 2017
Syrah based, from an ancient, north-facing vineyard. Heady perfume of black grapes ripened under a southern sun. Intensely black-fruited, accented by dark chocolate, liquorice and umami savouriness, this woud be superb with any roast beef or steak. Keeps well too. Now-2027
*** and Coup de Coeur, the top accolade in Guide Hachette 2022: "Un grenat profond et lumineux en harmonie avec des senteurs exquises de sous-bois, de mousse, de champignons et de réglisse. En bouche, on est surpris par la richesse des saveurs, l'equilibre et l'onctosité de la matière empreinte de fruits noirs qui enrobe une structure tannique fondue. La finale persistante est un autre atout majeur".