Back to all wines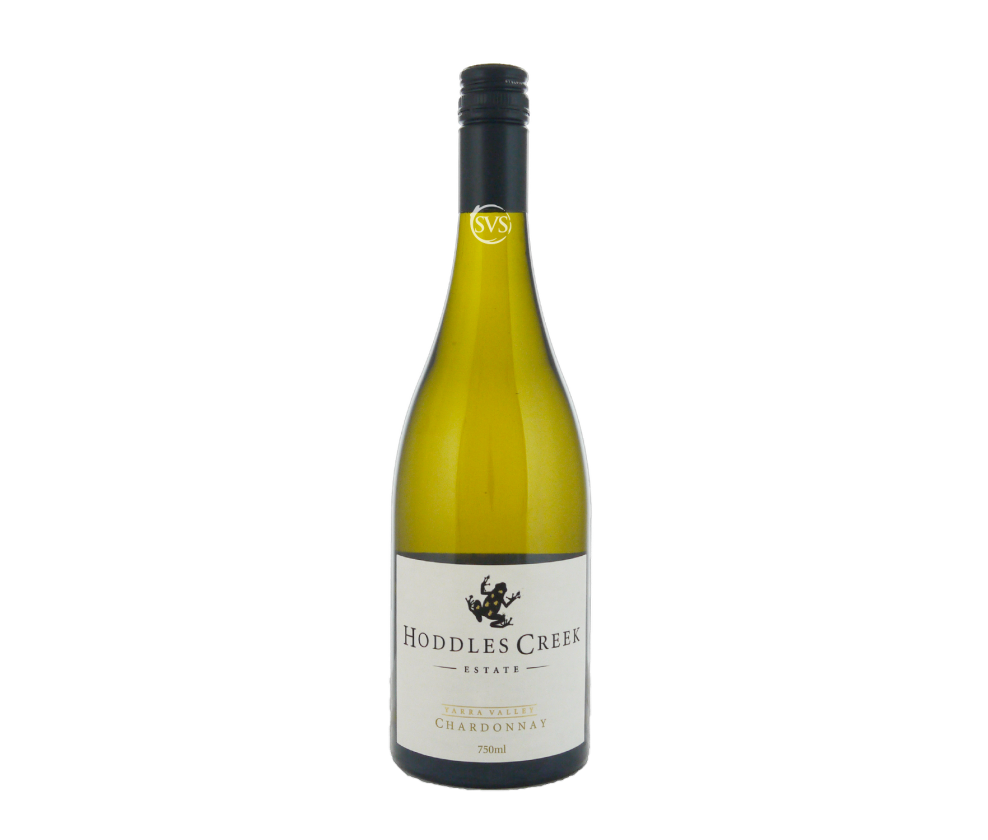 Buy 12
Save £25.80

Hoddles Creek, Chardonnay, Yarra Valley, 2020
"In contrast to Keolfontein's impressive flavour/price ratio, you can expect more perfume, control, daring and length for your cash in this spectacular Yarra beauty, which is worth paying for. Weighing in at a fit 13.2% alcohol and... Read More
In Stock Now
ColourWhite
RegionYarra Valley
GrowerHoddles Creek
Grape VarietyChardonnay
Vintage2020
ABV13.2%
Bottle75cl
ClosureScrewcap
Chardonnay
Chardonnay is one of the most-widely planted varieties in the world.
Arguably not the most characterful grape, hence its common ageing in oak, yet at its pinnacle in Burgundy it produces some of the greatest (and certainly most expensive) white wines in the world. Look out for unoaked Chardonnay, it can make a pleasant change, and usually goes down very well with all those people who...
Discover More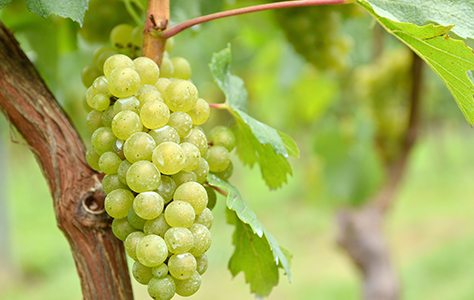 Matthew Jukes
Matthew Jukes has worked in the UK wine business for well over three decades.
With experience in all sectors of the industry he has been writing about wine for over twenty years and during this time has penned fourteen wine books. He now concentrates on four comprehensive annual Reports which are published on his website
Discover More

Here's the full tasting note for...
Hoddles Creek, Chardonnay, Yarra Valley, 2020
"In contrast to Keolfontein's impressive flavour/price ratio, you can expect more perfume, control, daring and length for your cash in this spectacular Yarra beauty, which is worth paying for. Weighing in at a fit 13.2% alcohol and keeping its oak corsetry to a bare minimum, this is a ravishingly alluring Chardonnay with more keen, green notes than many, and this keeps it focussed and nervy. The mid-palate is remarkably calm – the eye of the storm – and the finish kicks off with as much action as the glorious nose. This is a catwalk stunner – striding confidently, with mesmerising momentum, across your palate. It is bright enough to employ long before the main course hits the table, such is its energy, but it will want to maintain its position, centre-stage, long after the plates have been cleared. This wine commands attention and gets what it deserves." Matthew Jukes 27th July 2022
Strong dairy element on the nose. Mid weight, showing a perfect equilibrium between creamy richness and the bite of ripe lime and tangerine. Poised, very complete and long; altogether a winner, borne out by the accolade below. Now-2025
"Seven clones; barrel-fermented (25% new oak) part wild, part cultured yeast; 9 months in oak, the impact subtle on a palate with both finesse and intensity. Grapefruit and Granny Smith apple are the flavour drivers of the long palate, crisp acidity to close. 95/100", Hallidays Top 100 Wines 2021