Back to all wines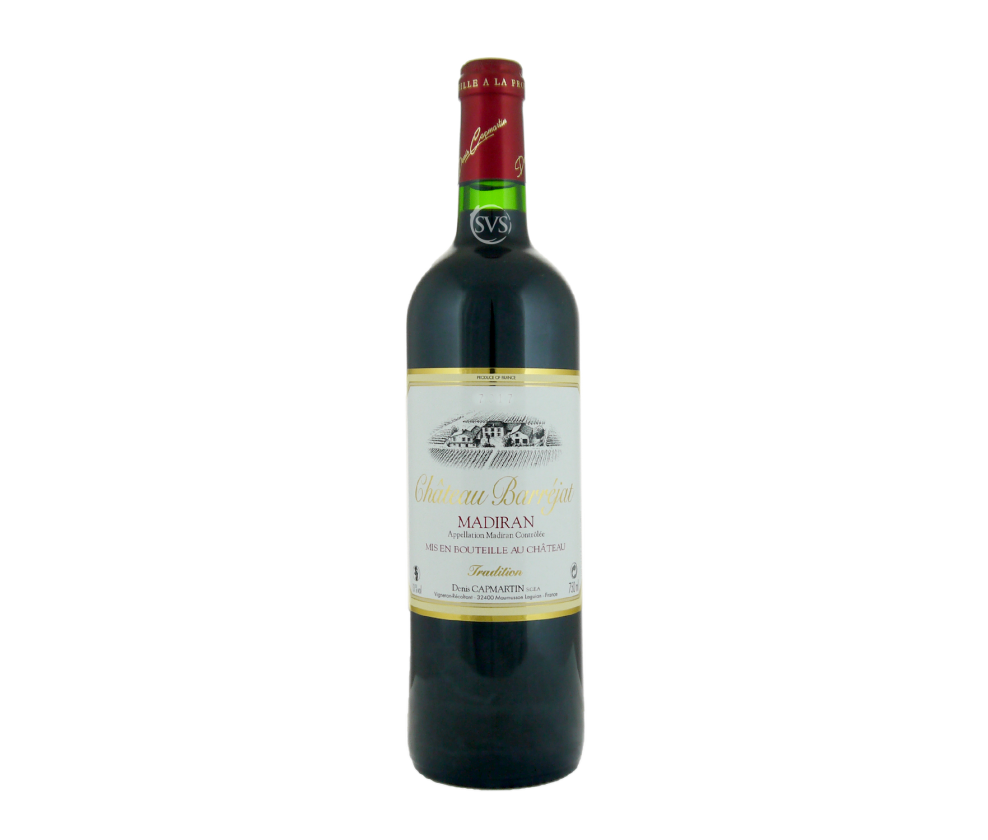 Buy 12
Save £13.14
Chateau Barrejat, Madiran, Tradition, 2019
Deeply hued and concentrated blend of 60% of the local grape Tannat with 20% each of Cabernets Sauvignon and Franc; a great value, old fashioned, country wine. The last vintage was recommended by Jancis Robinson, but the 2019 is arguably... Read More
In Stock Now
ColourRed
RegionMadiran
GrowerDenis Capmartin
Grape VarietyTannat, Cabernet Franc & Cabernet Sauvignon
Vintage2019
ABV13.5%
Bottle75cl
CodeBAJ119
Cabernet Franc
Cabernet Francis a parent of Cabernet Sauvignon.
A cross of it with Sauvignon Blanc resulted in Cabernet Sauvignon. Cabernet Franc tends to be softer and has less tannins than Cabernet Sauvignon, although the two can be difficult to distinguish. Many of the red wines of the Loire are primarily Cabernet Franc.
Origins ...
Discover More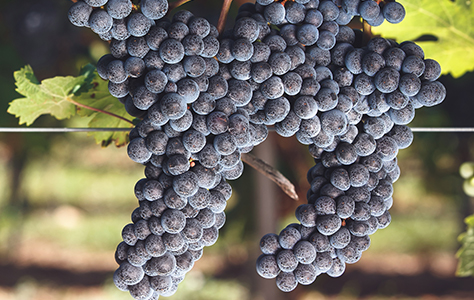 Here's the full tasting note for...
Chateau Barrejat, Madiran, Tradition, 2019
Deeply hued and concentrated blend of 60% of the local grape Tannat with 20% each of Cabernets Sauvignon and Franc; a great value, old fashioned, country wine.
The last vintage was recommended by Jancis Robinson, but the 2019 is arguably even better, with unusual concentration for a wine at this price. Vibrant purple. Forward, drink-me combination of vibrant black fruit, bright acid and light tannin. Dry, savoury, terrific with any meat dish, very more-ish and deservedly a best seller. Now-2025