Back to all wines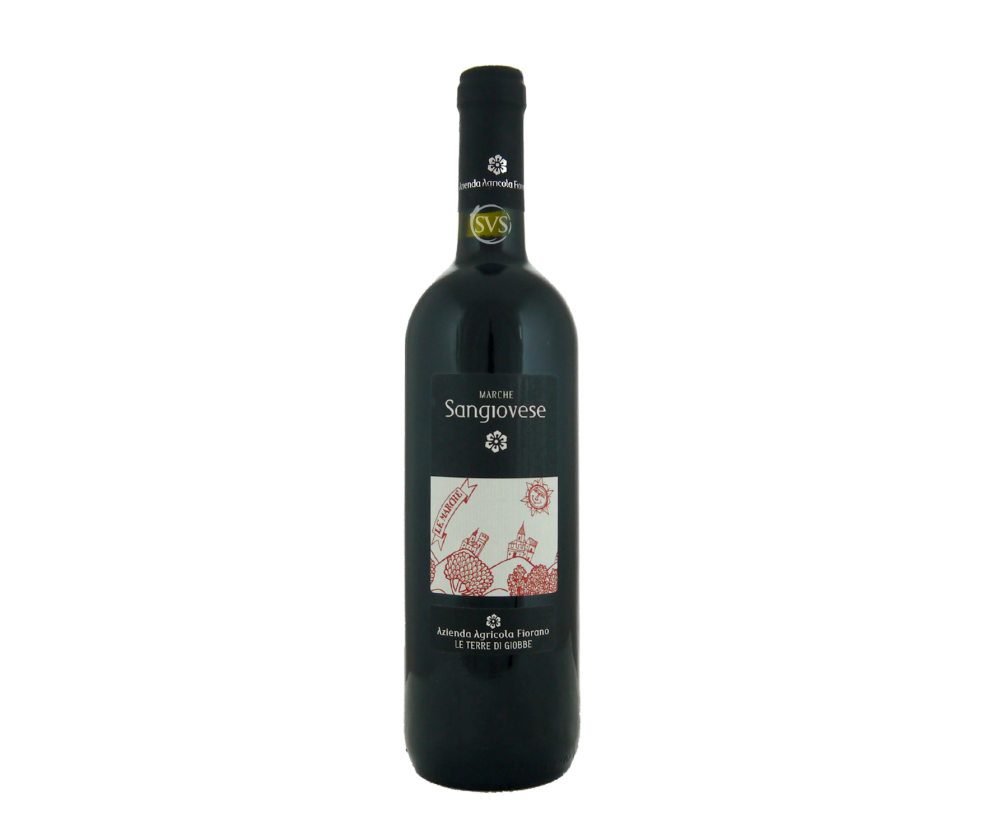 Buy 12
Save £16.20

Fiorano, I Paoli Sangiovese, Marche IGT, 2020
This delightful Sangiovese is Fiorano's principal wine, now renamed I Paoli after the owners Paolo Beretta and Paola Massi. A fragrant, red-fruited scent prefaces a ripe and expressive wine with splendid depth of red and black cherry fruit.... Read More
In Stock Now
Here's the full tasting note for...
Fiorano, I Paoli Sangiovese, Marche IGT, 2020
This delightful Sangiovese is Fiorano's principal wine, now renamed I Paoli after the owners Paolo Beretta and Paola Massi. A fragrant, red-fruited scent prefaces a ripe and expressive wine with splendid depth of red and black cherry fruit. Light and moreish, but with plenty of concentration for tomato based pasta or white meats too. This wine has rightly gained a lot of fans. Now-2024
We started working with Paolo Beretta and Paola Massi, (he formerly a dentist and she a research pharmacologist) introducing their wines to this country in 2015, with immediate success. Their wines exemplify perfectly the virtues of small-scale - they tend just 5 hectares of vines - organic cultivation. All exhibit an entrancing purity of fruit, and all are bottled with minimal sulphur levels. They consider their grass-covered vineyards lie in a special spot: mainly in an amphitheatre about 250-350 metres up on the eastern side of the Apennines, about 15 kms. from the Adriatic, beside their own olive groves, on a mix of clay, limestone and sand. And in case you plan a vist to the Marche the hospitality at their bed and breakfast is outstanding.