Back to all wines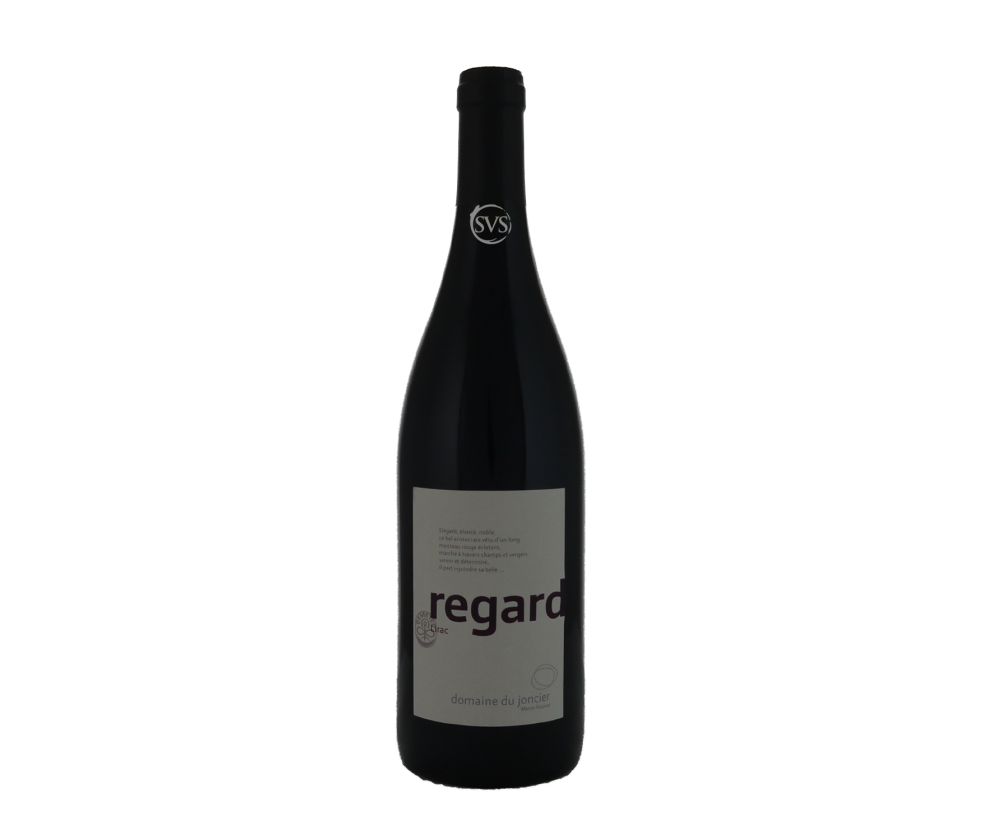 Domaine du Joncier, Lirac, Regard, 2019 Magnum
Formerly known as Classique, about 65% Syrah with 20% Grenache, 15% from Cinsault and Carignan. That high proportion of Syrah makes this more black-fruited and sophisticated than many southern Rhônes. Youthful, powerful, but velvety,... Read More
Out of Stock
Why not try one of these instead?
View Our Suggestions
ColourRed
RegionRhone
GrowerDomaine du Joncier
Grape VarietyRhone blend
Vintage2019
ABV14.5%
Bottle150cl
MethodOrganic
Marine Roussel, Domaine du Joncier, Lirac, France
Years ago, when Oz Clarke mentioned to us that he was looking for entertaining French winemakers to visit for the first series of Oz and James's Big Wine Adventure, we sent him off to see Marine Roussel at Domaine du Joncier in the southern Rhône, just the other side of the river from Châteauneuf-du-Pape.
Of course she starred; she...
Discover More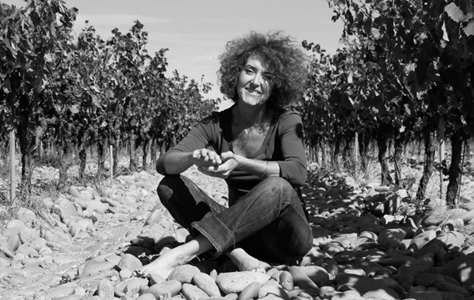 Here's the full tasting note for...
Domaine du Joncier, Lirac, Regard, 2019 Magnum
Formerly known as Classique, about 65% Syrah with 20% Grenache, 15% from Cinsault and Carignan. That high proportion of Syrah makes this more black-fruited and sophisticated than many southern Rhônes. Youthful, powerful, but velvety, youthful but smooth, with tannins for keeping too. Now- 2027
Marine first adopted organic viticulture many years ago, then bio-dynamics, and from the 2011 vintage all her wines have been certified as both. She is absolutely confident of the benefits: she feels her vines are healthier and stronger, more resistant to disease and drought. As proof she harvests a good crop even in difficult years. She also thinks bio-dynamism brings more grace and elegance to her wines.
It's worth pointing out that the land in Lirac is by no means homogenous. Marine's vineyards are on the best terroir, marked by the same "galets roulés" as those of Châteauneuf just across the Rhône.