Back to all wines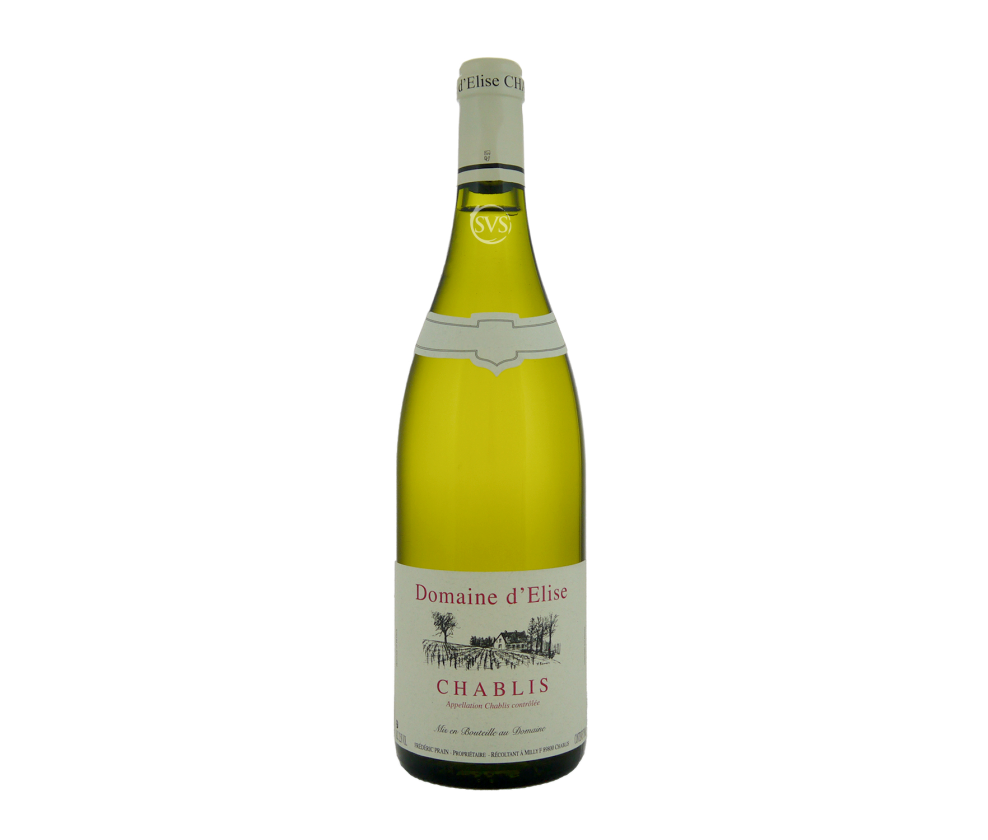 Buy 12
Save £21.54
Domaine d'Elise, Chablis, 2020
From vines grown on pure white, very hard chalk soils high above the vilage of Milly and just above the 1er Cru of Cote de Lechet. Glint of green; intensely fresh, enlivened by lime and herbaceous hints; classic Chablis and will keep well.... Read More
In Stock Now
ColourWhite
RegionBurgundy
Sub RegionChablis
GrowerDomaine d'Elise
Grape VarietyChardonnay
Vintage2020
ABV12.5%
Bottle75cl
Burgundy
The Burgundy Pyramid
Making sense of the complexity of the complexity of Burgundy isn't easy.
Though Burgundy only comprises 5% of France's vineyard area, it holds 100 different Appellations, 25% of the entire French total. There are no less than 5,000 growers, 85% of whom own less than 10 hectares, and four fifths of them make wine.
To make matters...
Discover More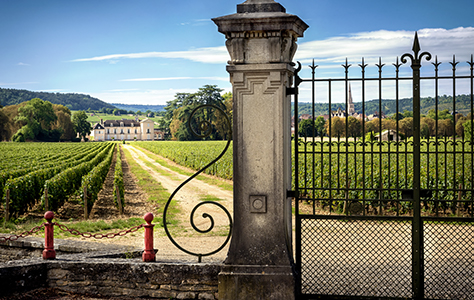 Chardonnay
Chardonnay is one of the most-widely planted varieties in the world.
Arguably not the most characterful grape, hence its common ageing in oak, yet at its pinnacle in Burgundy it produces some of the greatest (and certainly most expensive) white wines in the world. Look out for unoaked Chardonnay, it can make a pleasant change, and usually goes down very well with all those people who...
Discover More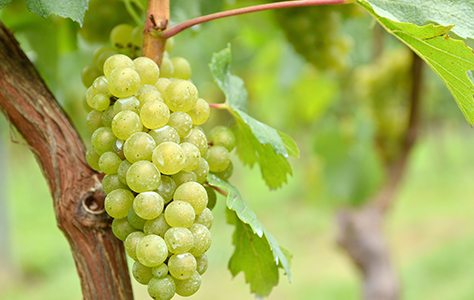 Here's the full tasting note for...
Domaine d'Elise, Chablis, 2020
From vines grown on pure white, very hard chalk soils high above the vilage of Milly and just above the 1er Cru of Cote de Lechet. Glint of green; intensely fresh, enlivened by lime and herbaceous hints; classic Chablis and will keep well. Now-2026
Owner Frederic Prain started a career as a civil engineer but changed course and nowhas 38 vintages under his belt. 2020 (heat and drought) and 2021 (frost and mildew) have been hard, but he is indefatigably humorous.