Back to all wines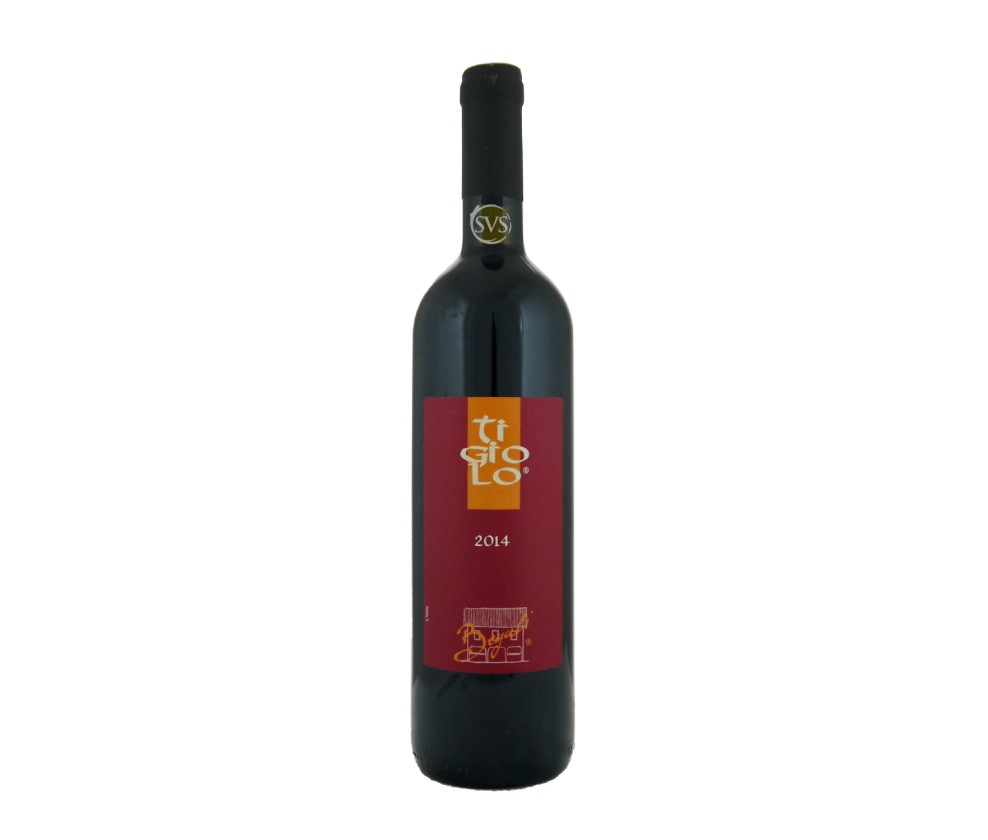 Begali, Tigiolo, IGT Veronese, 2014 (DAMAGED LABEL)
LIGHTLY STAINED LABEL Intensely black-fruited, with the bittersweet, tangy bite of sharp blackcurrants. Great depth of flavour - and intriguingly different. Now-2025 From a top Valpolicella estate - one of the 13 historic families... Read More
Out of Stock
Why not try one of these instead?
View Our Suggestions
ColourRed
RegionVeneto
GrowerBegali
Grape VarietyRed Blend
Vintage2014
ABV14.5%
Bottle75cl
CodeBEF314X
Begali
San Pietro in Cariano, Veneto, Italy
The Begali family - father Lorenzo, son Giordano and daughter Tiliana - farm 10 hectares just east of Lake Garda.
Although small, this is a top Valpolicella estate, having won numerous Tre Bicchieri awards in the Gambero Rosso guide. Furthermore Begali are one of the thirteen "Famiglie Storiche", historic familes of Amarone, an...
Discover More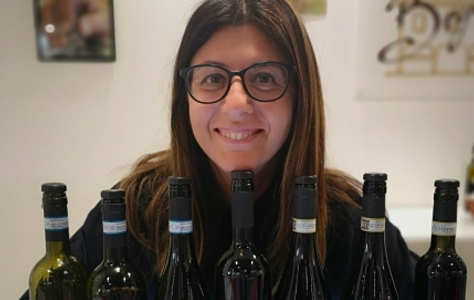 Here's the full tasting note for...
Begali, Tigiolo, IGT Veronese, 2014 (DAMAGED LABEL)
LIGHTLY STAINED LABEL
Intensely black-fruited, with the bittersweet, tangy bite of sharp blackcurrants. Great depth of flavour - and intriguingly different. Now-2025
From a top Valpolicella estate - one of the 13 historic families of Amarone - this is a blend of 45% Cabernet Sauvignon and Corvina with 5% of Merlot and Rondinella, made using some dried grapes in the local fashion, hence the highish alcohol. The taste can best be described as Napa Cabernet meets Amarone; and as such this can can stand up to any strongly flavoured meat dishes from slow-cooked pork to venison.