Back to all wines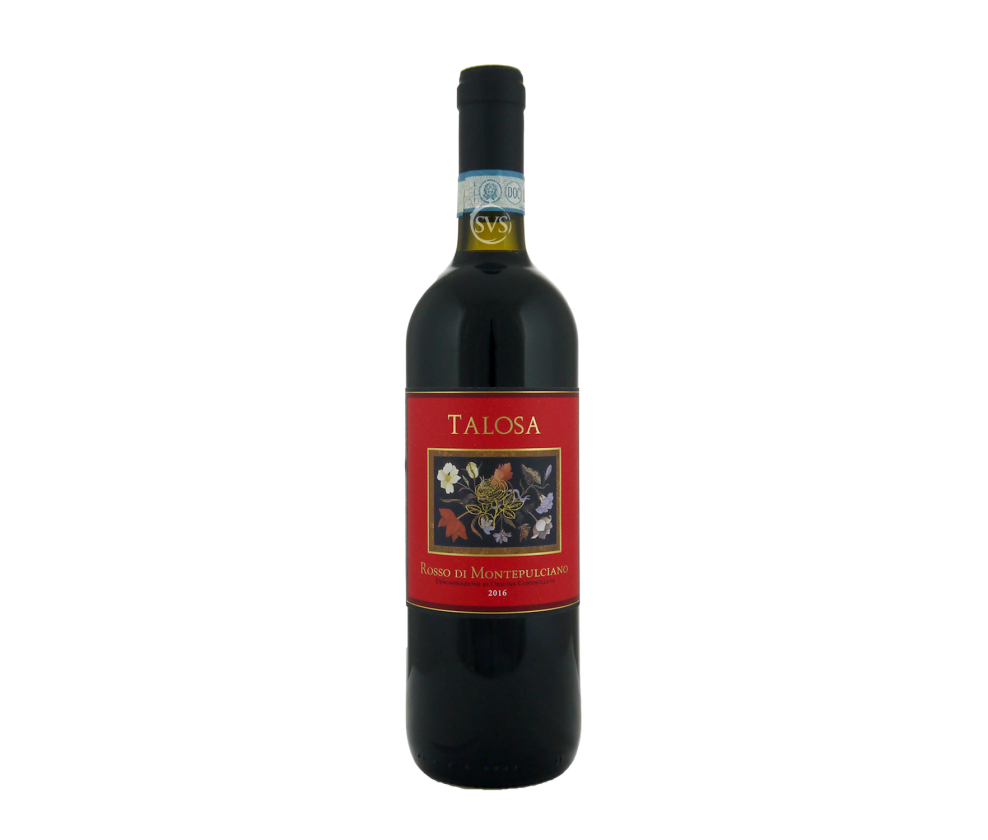 Buy 12
Save £16.74
Talosa, Rosso di Montepulciano, 2019
Sangiovese, with 15% Merlot, Canaiolo and Mammolo, in old barrels: a big and youthful red from a top Tuscan vintage, offering classic Sangiovese sour cherry and berry flavours; and there are good tannins there too, covered by the lush fruit.... Read More
In Stock Now
ColourRed
RegionTuscany
Sub RegionMontepulciano
GrowerTalosa
Grape VarietySangiovese
Vintage2018
ABV13.5%
Bottle75cl
Sangiovese
Sangiovese
Sangiovese is Chianti. fresh, perfumed fruit with a fine spice of acidity and clean refined palate - can age well.
Origins
Originally known in its wild form by the Etruscans in the area around what is now Florence as Sanguis Jovis, or 'Blood of...
Discover More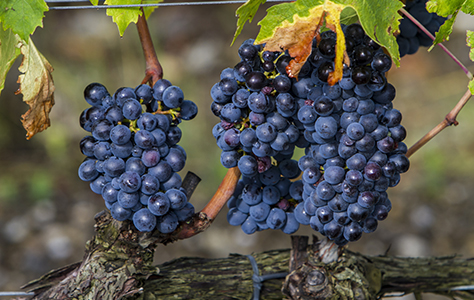 Here's the full tasting note for...
Talosa, Rosso di Montepulciano, 2019
Sangiovese, with 15% Merlot, Canaiolo and Mammolo, in old barrels: a big and youthful red from a top Tuscan vintage, offering classic Sangiovese sour cherry and berry flavours; and there are good tannins there too, covered by the lush fruit. Attractively fat on the palate, it offers excellent concentration for a Rosso di Montepulciano and has the stuffing to keep well. Now-2025
We have been working with the family owned Talosa estate since 2012: they may not be the grandest address in Montepulciano (although their cellars are spectacular, hollowed out of the rock, and including an Etruscan shrine), but their wines consistently win awards in Italy and deliver extremely fair value.