Back to all wines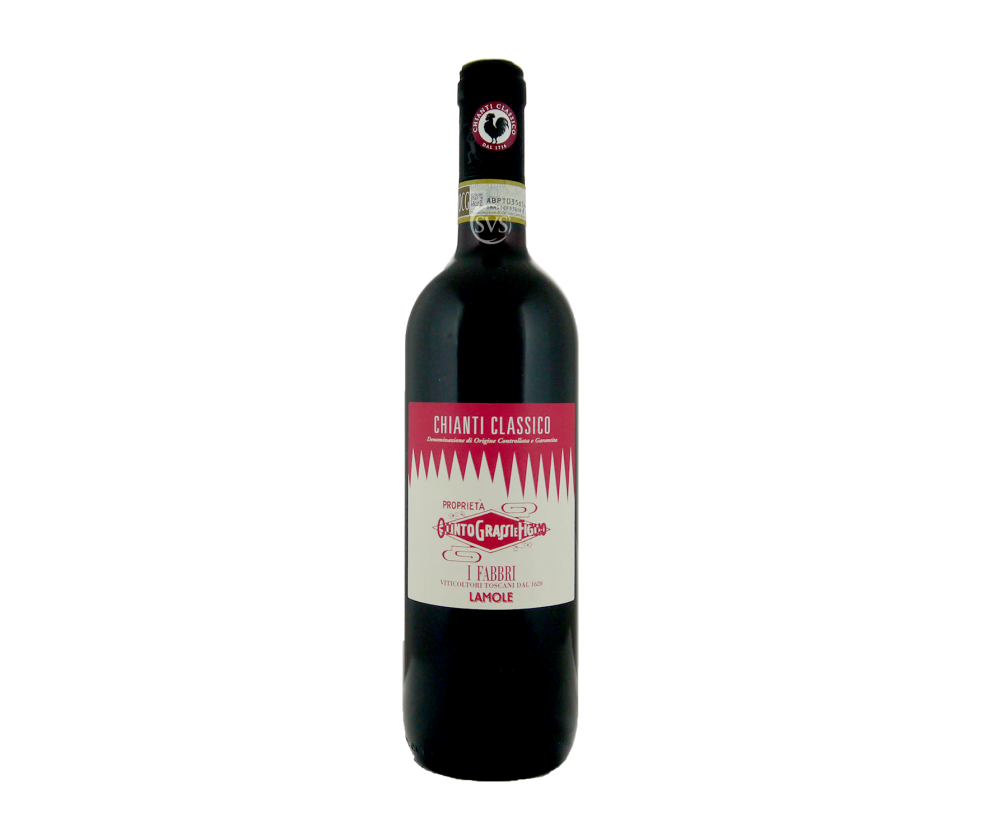 Buy 12
Save £23.94
I Fabbri, Chianti Classico, Lamole, 2019
Organic estate I Fabbri in Greve, run by 11th generation owner Susanna Grassi, is one of the highest in Chianti Classico: this wine comes from vineyards at up to 650m of alititude and that brings freshness and purity. Lamole is 100% Sangiovese... Read More
In Stock Now
ColourRed
RegionTuscany
GrowerI Fabbri
Grape VarietySangiovese
Vintage2019
ABV13%
Bottle75cl
MethodOrganic
Sangiovese
Sangiovese
Sangiovese is Chianti. fresh, perfumed fruit with a fine spice of acidity and clean refined palate - can age well.
Origins
Originally known in its wild form by the Etruscans in the area around what is now Florence as Sanguis Jovis, or 'Blood of...
Discover More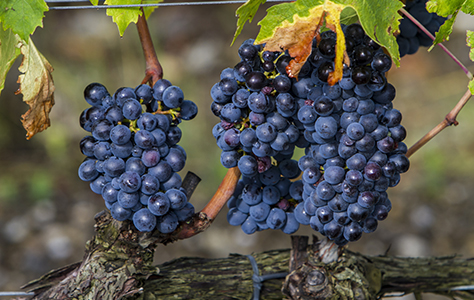 Here's the full tasting note for...
I Fabbri, Chianti Classico, Lamole, 2019
Organic estate I Fabbri in Greve, run by 11th generation owner Susanna Grassi, is one of the highest in Chianti Classico: this wine comes from vineyards at up to 650m of alititude and that brings freshness and purity. Lamole is 100% Sangiovese from concrete tank. For the second vintage in a row this has gained the top Tre Bicchieri award in the 2021 Gambero Rosso Italian wine guide.
This is a classic wine of purity and levity, with bright red cherry and raspberry fruit cut by juicy acidity, and with the merest hint of that umami savouriness of Sangiovese and gentle tannins. Ready, graceful and delicious. Now-2025