Back to all wines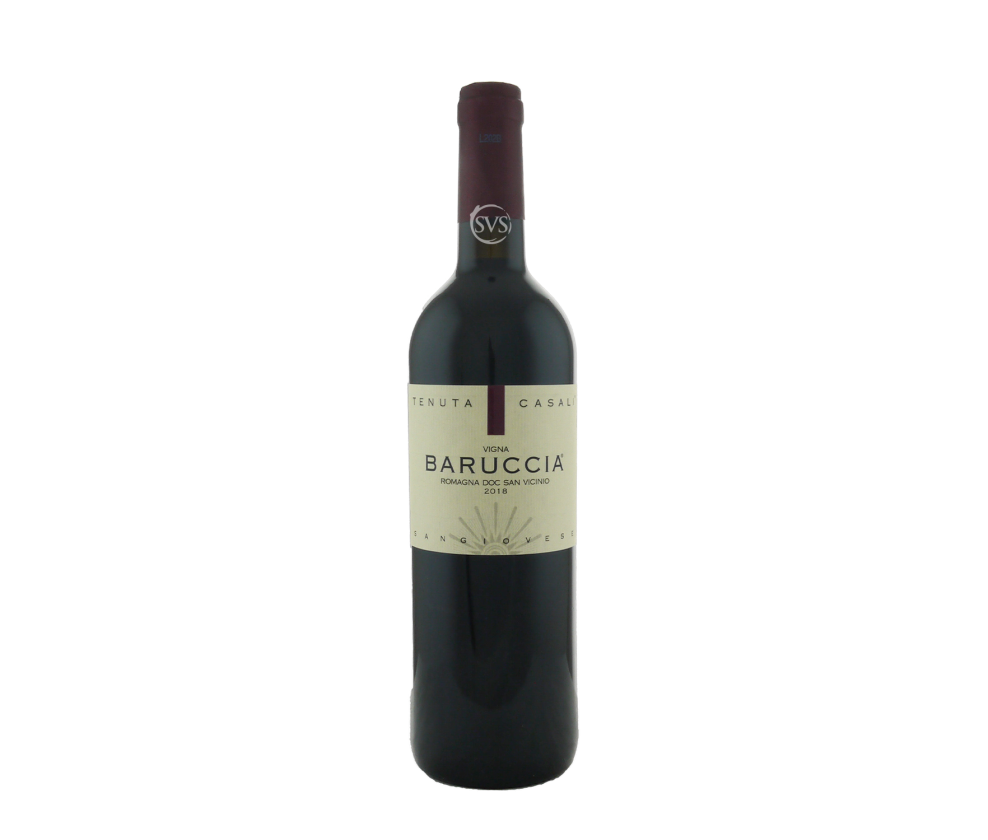 Buy 12
Save £17.70
Tenuta Casali, Barucia, Romagna Sangiovese San Vicinio, 2018
Deliciously ripe Sangiovese, oaked with juicy black cherries with grainy tannins, appealing warmth and all in balance. Now-2024
In Stock Now
ColourRed
RegionEmilia Romagna
GrowerTenuta Casali
Grape VarietySangiovese
Vintage2018
ABV13.5%
Bottle75cl
ClosureCork
MethodOrganic
DietaryVegan
CodeTEN818
Tenuta Casali
Mercato Saraceno, Emilia Romagna, Italy
Ask Monty Waldin, an English wine expert resident in Tuscany, where he would look for value in Italy, and he says Emilia Romagna - inspiring furious tasting and meeting the Casali family.
Based in Mercato Saraceno south of Cesena, the family have 20 hectares of grapes, mostly on hillsides on the edge of the Apennines.
Their land...
Discover More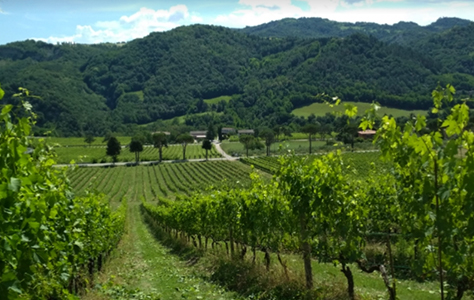 Sangiovese
Sangiovese
Sangiovese is Chianti. fresh, perfumed fruit with a fine spice of acidity and clean refined palate - can age well.
Origins
Originally known in its wild form by the Etruscans in the area around what is now Florence as Sanguis Jovis, or 'Blood of...
Discover More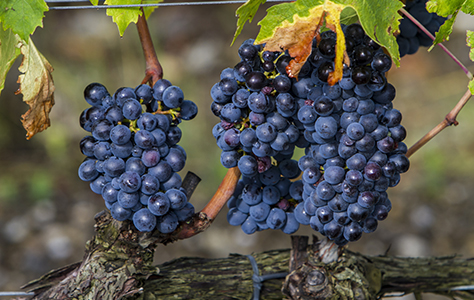 Here's the full tasting note for...
Tenuta Casali, Barucia, Romagna Sangiovese San Vicinio, 2018
Deliciously ripe Sangiovese, oaked with juicy black cherries with grainy tannins, appealing warmth and all in balance. Now-2024