Back to all wines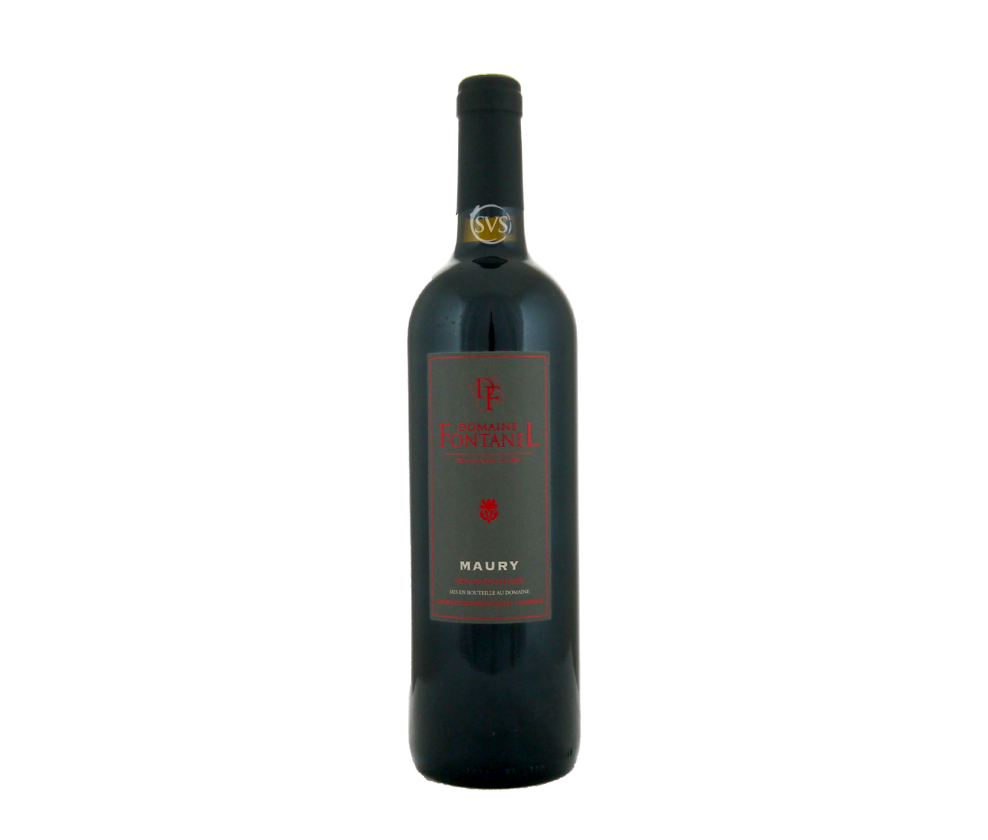 Buy 12
Save £25.14
Domaine Fontanel, Maury Grenat, 2018
From one plot of 75 year old vines of Grenache Noir. This style is well-known for matching chocolate, but it's equally good with cheese, especially blue cheese, in a manner akin to a very fruity and forward port. Inviting scent of... Read More
In Stock Now
Here's the full tasting note for...
Domaine Fontanel, Maury Grenat, 2018
From one plot of 75 year old vines of Grenache Noir. This style is well-known for matching chocolate, but it's equally good with cheese, especially blue cheese, in a manner akin to a very fruity and forward port. Inviting scent of puréed red berries; and then a wonderfully rich, sweet and fleshy core of raspberries, cherries and sweet spices. There's a lovely floral note too. Pure and fresh finish. Now-2025
Vins Doux Naturels (VDN) are made by stopping the fermentation of late picked, very ripe grapes, part way through its course, by the addition of alcohol (a process known as mutage); thereby preventing the yeasts from working, and leaving a fortified wine with plentiful natural, unfermented grape sugar and between 15 and 17 degrees of alcohol. It's an ancient art which probably came over the Pyrenees from Moorish Spain with the medieval spread of distillation - and examples of VDNs are now found across the south of France, including Beaumes de Venise and Rasteau. These are wonderful, distinctive fortified wines.