Back to all wines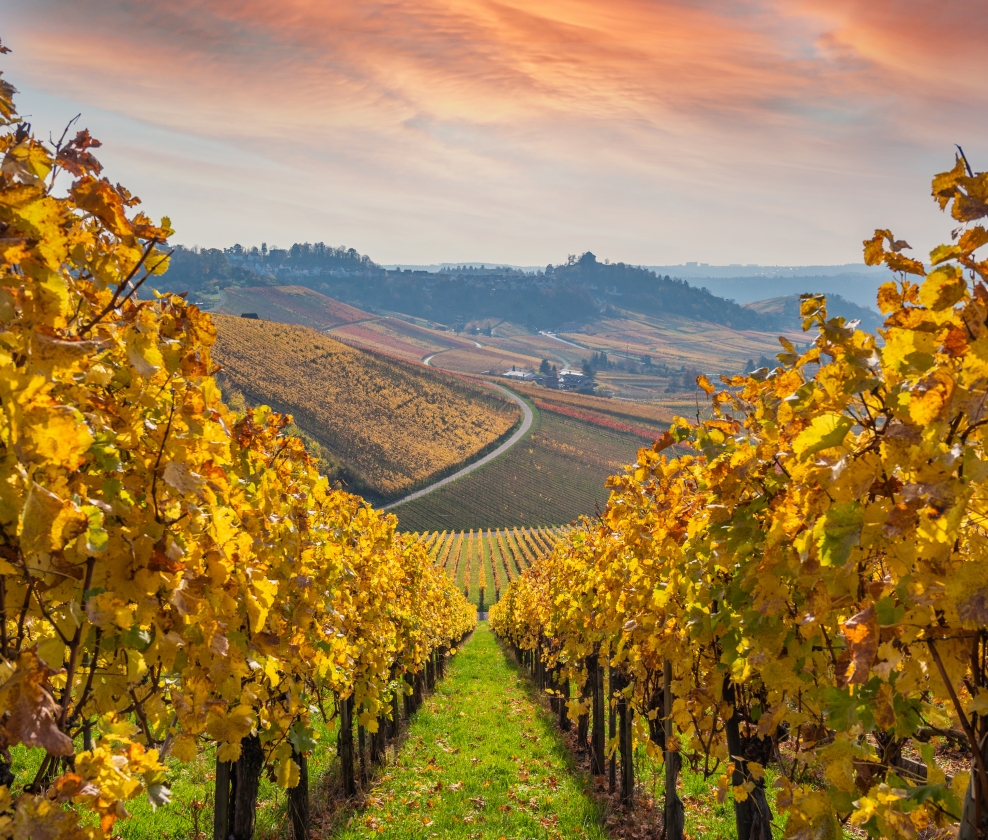 Autumn Adventures Dozen
Every year we pick a case of twelve different wines from our annual list with a theme and apply additional discount. This year, we want you to be adventurous with these wines for autumn drinking – not the zippy wines of summer or... Read More
In Stock Now
Inside the case you'll get...
Here's the full tasting note for...
Autumn Adventures Dozen
Every year we pick a case of twelve different wines from our annual list with a theme and apply additional discount. This year, we want you to be adventurous with these wines for autumn drinking – not the zippy wines of summer or weighty bottles of winter but wines with freshness, flavour and energy; and none over 14%.

Mainstream these are not: among the whites are blends from the Cape and Roussillon, an organic Alsace Pinot Blanc and an incisive cool climate Chardonnay from Chile; the reds include a couple of blends from the Languedoc and Argentina which over-deliver in terms of fruit and concentration. We also combine some of our long-term favourites - like Denis Capmartin's Madiran and Fiorano's pretty organic Sangiovese - with our best discoveries of 2021 - Frühroter Veltliner and Sankt Laurent from Austria and the Courbin family's terrific white Bordeaux.

Enjoy this mixed case of six whites and six reds with a 15% discount on the bottle prices.