Back to all wines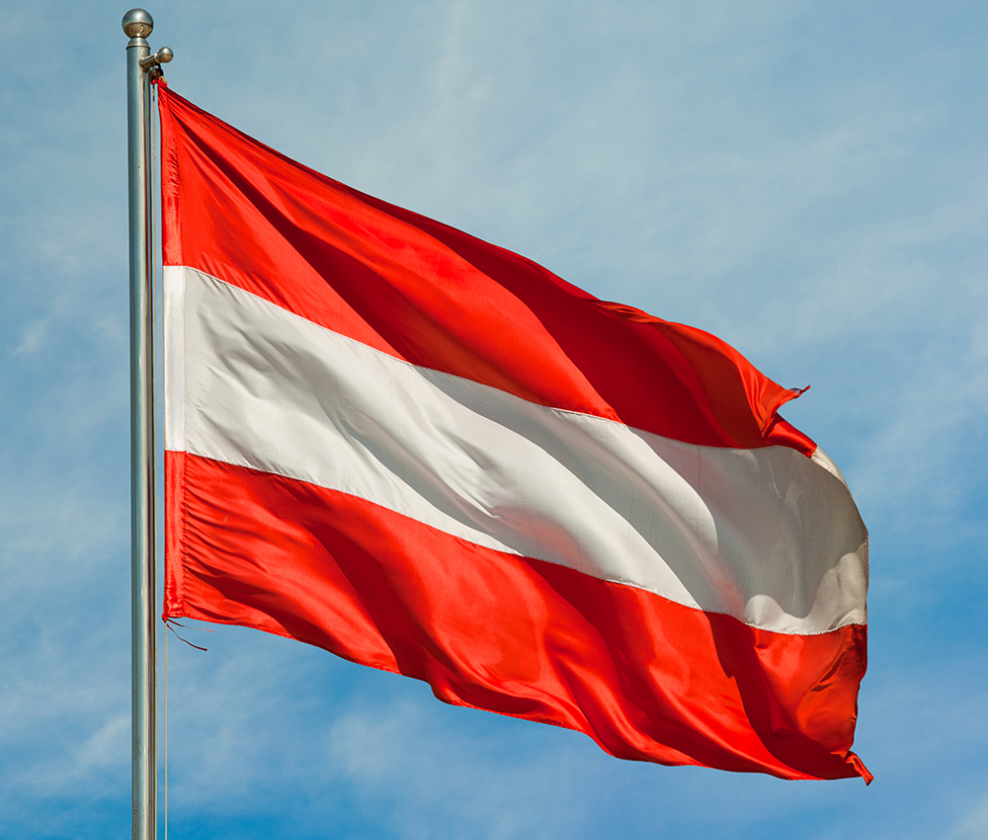 Austrian Flag Case
This month we're celebrating two producers from Austria. Artisan wines who over the last decade have racked up 40+ wine awards and Sax who have influenced Austrian wine making since 1660. Our selection of two bottles of six... Read More
In Stock Now
Inside the case you'll get...
Here's the full tasting note for...
Austrian Flag Case
This month we're celebrating two producers from Austria. Artisan wines who over the last decade have racked up 40+ wine awards and Sax who have influenced Austrian wine making since 1660.
Our selection of two bottles of six Austrian wines, four whites and two reds are with a discount of 12.5% on the bottle prices.