Back to all wines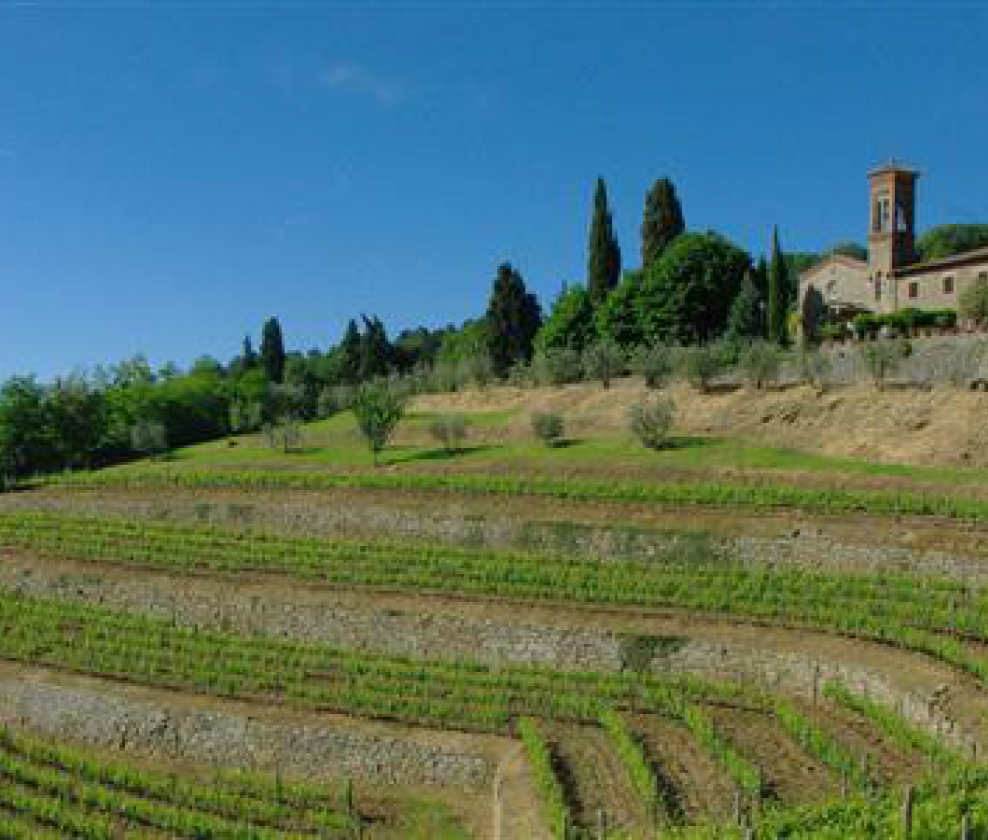 Super Italian Six
Three bottles of each of the Chianti Classico and the Amarone, with a saving of 10%
In Stock Now
Inside the case you'll get...
I Fabbri, Chianti Classico, Lamole, 2019
Organic estate I Fabbri in Greve, run by 11th generation owner Susanna Grassi, is one of the highest in Chianti Classico: this wine comes from vineyards at up to 650m of alititude and that brings freshness and purity. Lamole is 100% Sangiovese from concrete tank. For the second vintage in a row this has gained the top Tre Bicchieri award in the 2021 Gambero Rosso Italian wine guide.
This is a classic wine of purity and levity, with bright red cherry and raspberry fruit cut by juicy...
ColourRed
RegionTuscany
GrowerI Fabbri
Grape VarietySangiovese
Vintage2019
ABV13%
Bottle75cl
MethodOrganic
Sangiovese
Sangiovese
Sangiovese is Chianti. fresh, perfumed fruit with a fine spice of acidity and clean refined palate - can age well.
Origins
Originally known in its wild form by the Etruscans in the area around what is now Florence as Sanguis Jovis, or 'Blood of...
Discover More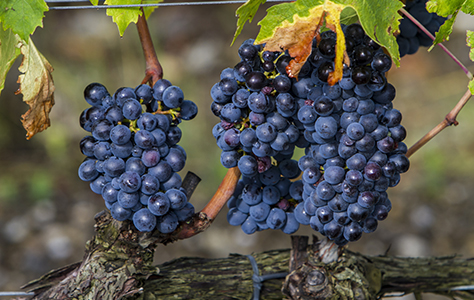 Begali, Amarone della Valpolicella Classico, Monte Ca' Bianca, 2015
"From a small winery based in San Pietro in Cariano, this riserva is sourced from the Cengia and Monte Ca' Bianca hills. After 100 days of appassimento, it is aged in French oak barrels for 40 months. Focused on balsamic notes with a mint-chocolate character and cherry fruit, the texture is grainy yet the tannins are sweet and dense over the palate, with firm acid balancing fruit concentration. Savoury and toasty, it finishes with lingering liquorice and tobacco. Drinking Window 2021...
ColourRed
RegionVeneto
Sub RegionValpolicella
GrowerBegali
Grape VarietyCorvina, Corvinone & Rondinella
Vintage2015
ABV16.5%
Bottle75cl
Begali
San Pietro in Cariano, Veneto, Italy
The Begali family - father Lorenzo, son Giordano and daughter Tiliana - farm 10 hectares just east of Lake Garda.
Although small, this is a top Valpolicella estate, having won numerous Tre Bicchieri awards in the Gambero Rosso guide. Furthermore Begali are one of the thirteen "Famiglie Storiche", historic familes of Amarone, an...
Discover More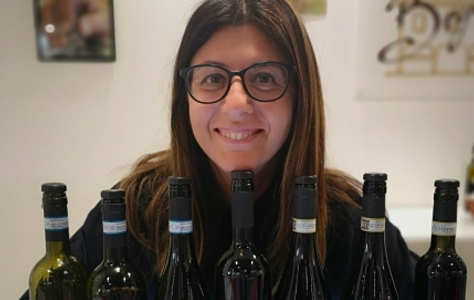 Decanter
Decanter provides authoritative content, independent advice and our wine's recently featured in their top 5 (out of 149!).
The panel is made up of 3 experts: Jane Anson, Matt Walls & Matthew Luczy.
Any wine you see on our website that has the Decanter icon on the picture has had a great write up!
Jane Anson
Jane...
Discover More

Here's the full tasting note for...
Super Italian Six
Three bottles of each of the Chianti Classico and the Amarone, with a saving of 10%