Back to all wines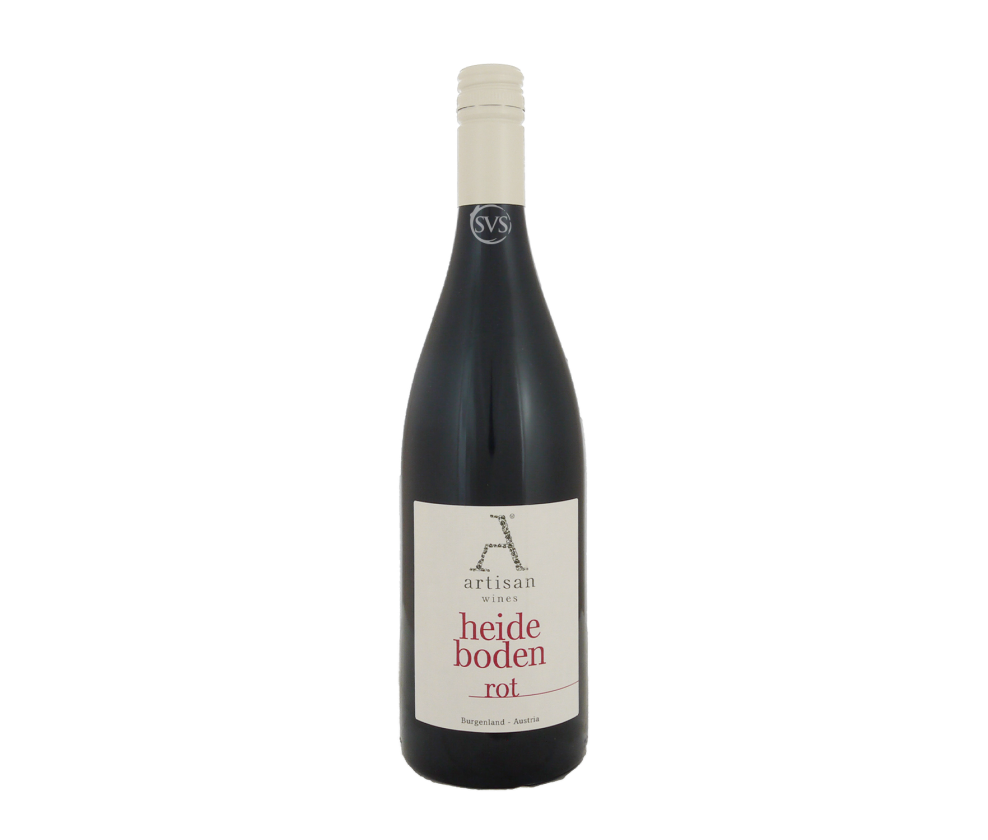 Buy 12
Save £17.40
Artisan Wines, Heideboden Rot, Burgenland, 2018
A blend of 55% Blaufränkisch and 45% Merlot, given 20 months in old oak, a joyous drink. The aromas are of red and black fruits tinged with vanilla; perfectly prefacing a juicy, mid-weight cocktail of red cherry and strawberry with a smoky... Read More
In Stock Now
ColourRed
RegionBurgenland
GrowerArtisan Wines
Grape VarietyBlaufrankisch & Merlot
Vintage2018
ABV13.5%
Bottle75cl
ClosureScrewcap
Artisan Wines
Artisan
Artisan combine traditional craftsmanship in the vineyards with the art of processing their grapes into wine by embracing methods that have great respect for the environment. Their work creates expressive wines with the taste of their terroir.
The artisans
The vineyard is owned and managed by Franz Schneider and Ulrike...
Discover More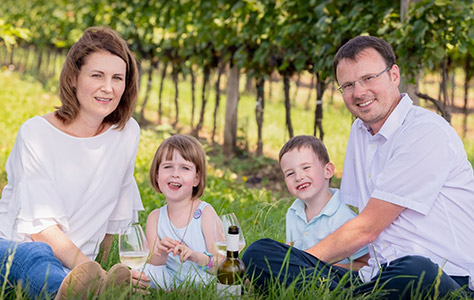 Merlot
Origins
Bordeaux region. Known by 18thC
Now much more widely planted in Bordeaux than Cabernet Sauvignon
Characteristics
Productive - high yielding …but early budding, so vulnerable to frost (e.g. 1956)
In comparison to Cabernet Sauvignon: higher sugars and appealing...
Discover More
Here's the full tasting note for...
Artisan Wines, Heideboden Rot, Burgenland, 2018
A blend of 55% Blaufränkisch and 45% Merlot, given 20 months in old oak, a joyous drink. The aromas are of red and black fruits tinged with vanilla; perfectly prefacing a juicy, mid-weight cocktail of red cherry and strawberry with a smoky edge. Lots of vitality. A crowdpleaser. Now-2024