Back to all wines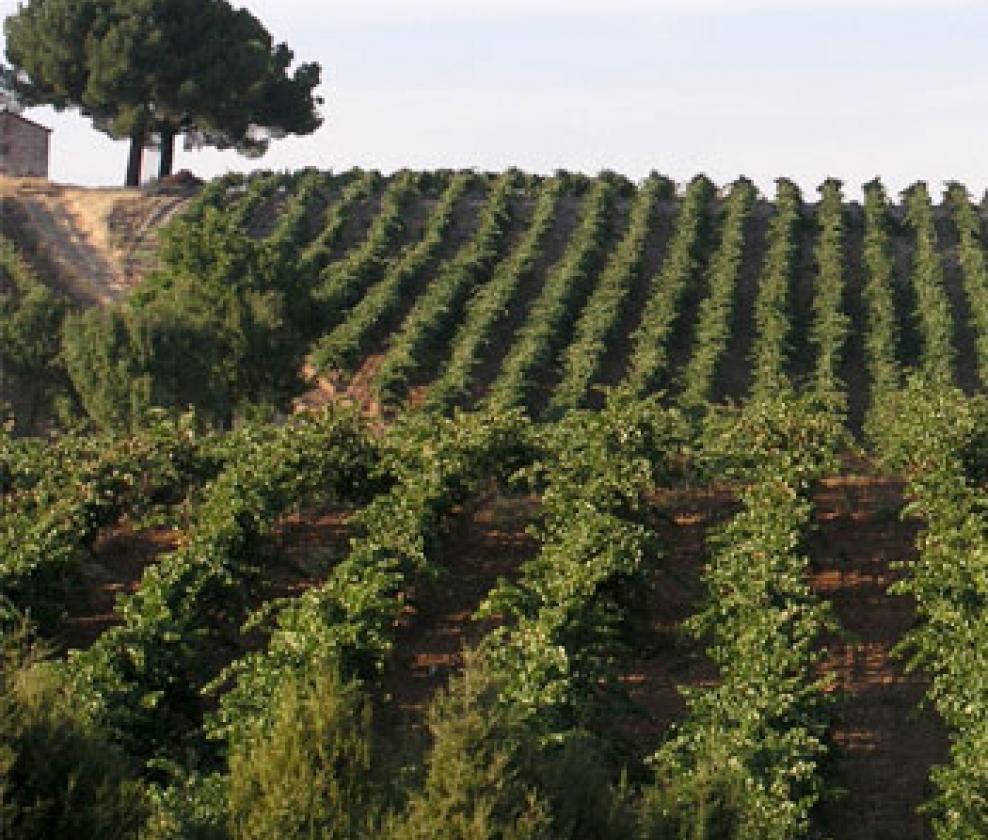 Monastrell Medley
A superb mixed case of four bottles of each of the following three reds, with a discount of 12%
In Stock Now
Inside the case you'll get...
Bajel Pirata, Monastrell, Alicante, 2020
A simple, smooth, easy-drinking quaffer, strawberry-fruited, with a little substance and a hint of meatiness. Easy to quaff on its own. Now-2022What Spain delivers in spades is ripe, authentic red wine at a very fair price. The Monastrell (= Mourvedre) grape is the country's lesser-known winner, making deeply coloured, ripe and full-flavoured wines (far more tasty, incidentally, than weedy, over-cropped Tempranillo).



ColourRed
RegionAlicante
GrowerBajel Pirata
Grape VarietyMonastrell
Vintage2020
ABV13%
Bottle75cl
ClosureScrewcap
La Purisima, Monastrell, Yecla, 2020
The Purisima co-operative in Yecla in Murcia is the source of our highly popular Consentido Macabeo - with vines on the plateau at 500-900m. From a wide selection of their reds we have shipped two. first up is this simple but smartly dressed bottle. Ripe,  juicy fruit with plenty of blackberries and raspberries, with soft tannins and a slight zip of acidity. Perfect for mildly rustic food such as a woodfired pizza. Now-2022



ColourRed
RegionYecla
Grape VarietyMonastrell
Vintage2020
ABV14%
Bottle75cl
CodePUR120
La Purisima, Filarmonia, Yecla, 2020
MSM stands for Monastrell, Syrah and Merlot, 34% of the former and 33% of the others. Certified organic & vegan, this is a crowd pleaser, offering a gush of very ripe fruit - plum, blackberry and dark cherry - all underpinned by hints of vanilla and cinnamon. The ripe Syrah brings a certain sweetness. There's a pleasing mouth-coating quality too, with just a little well integrated tannin. The instruments on the label are presumably intended to symbolise the varieties playing in harmony:...
ColourRed
RegionYecla
Grape VarietyMonastrell
Vintage2020
ABV14%
Bottle75cl
MethodOrganic
DietaryVegan
Here's the full tasting note for...
Monastrell Medley
A superb mixed case of four bottles of each of the following three reds, with a discount of 12%