Back to all wines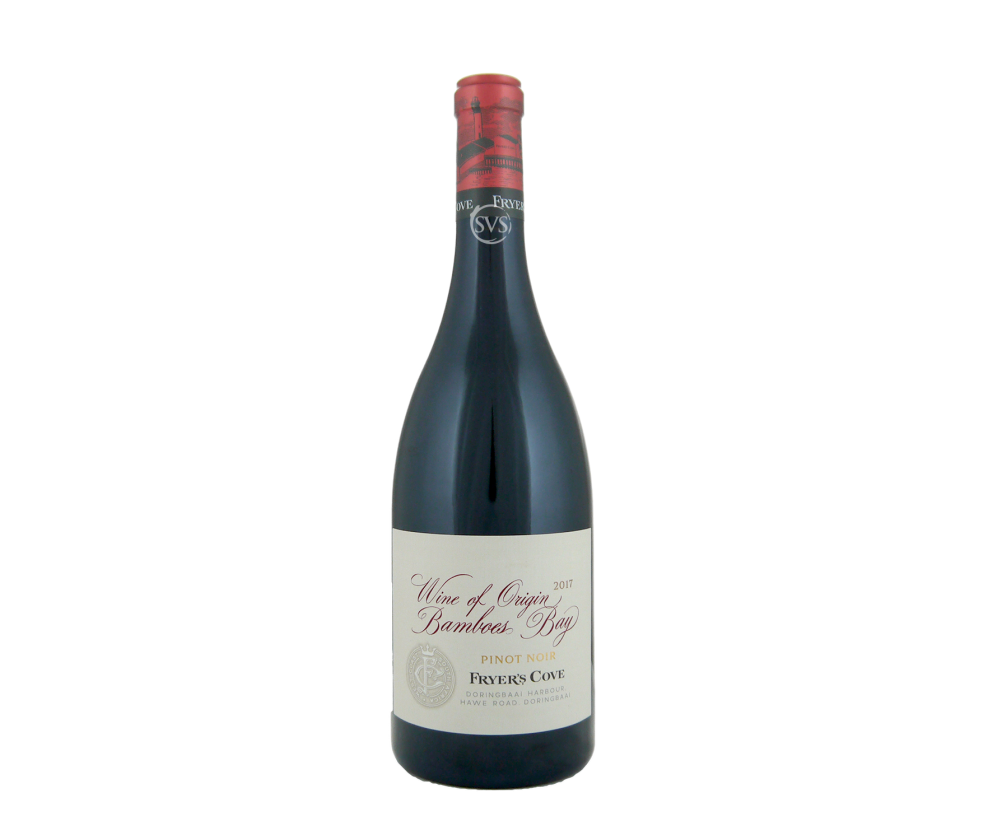 Buy 12
Save £26.34
Fryer's Cove, Pinot Noir, Bamboes Bay, 2019
From this isolated, calcareous vineyard on the cold Atlantic shore. Attractively early-maturing style, with secondary forest floor notes tingeing the oak and red fruit aromas. Melting, supple, and fragrant, this is a classic and sophisticated... Read More
In Stock Now
ColourRed
RegionWestern Cape
Sub RegionBamboes Bay
GrowerFryer's Cove
Grape VarietyPinot Noir
Vintage2019
ABV13.5%
Bottle75cl
Fryer's Cove
Fryer's Cove
Bamboes Bay, South Africa
On the outskirts of Strandfontein, a peaceful village on the Atlantic coast 300 kilometres north of Cape Town, lies a lonely 6 hectare vineyard just 800 metres from the Atlantic Ocean.
How it came to be there is a remarkable story. Viticulturist Jan "Ponk" van Zyl knew this area from his experience at the nearby...
Discover More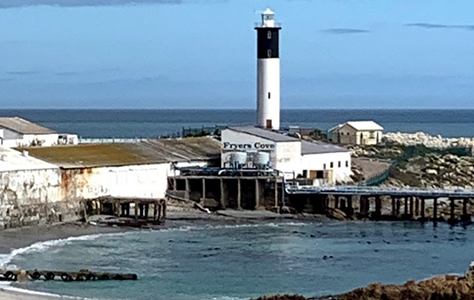 Pinot Noir
Pinot Noir
Origins
Ancient vine, perhaps 2,000 years old
Distant origins in France - first documented mention in France in 1375
Characteristics
Finicky grape: notoriously difficult to grow (which is partly why it is hugely intriguing to New World...
Discover More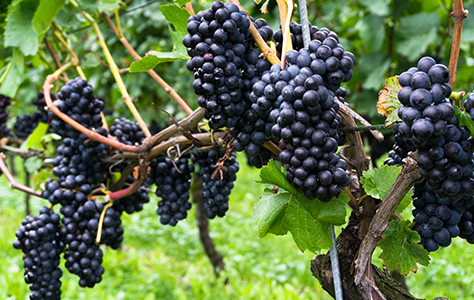 Here's the full tasting note for...
Fryer's Cove, Pinot Noir, Bamboes Bay, 2019
From this isolated, calcareous vineyard on the cold Atlantic shore. Attractively early-maturing style, with secondary forest floor notes tingeing the oak and red fruit aromas. Melting, supple, and fragrant, this is a classic and sophisticated Pinot, tasting of heated strawberries with vanilla and cinnamon spice notes. Now-2023