Back to all wines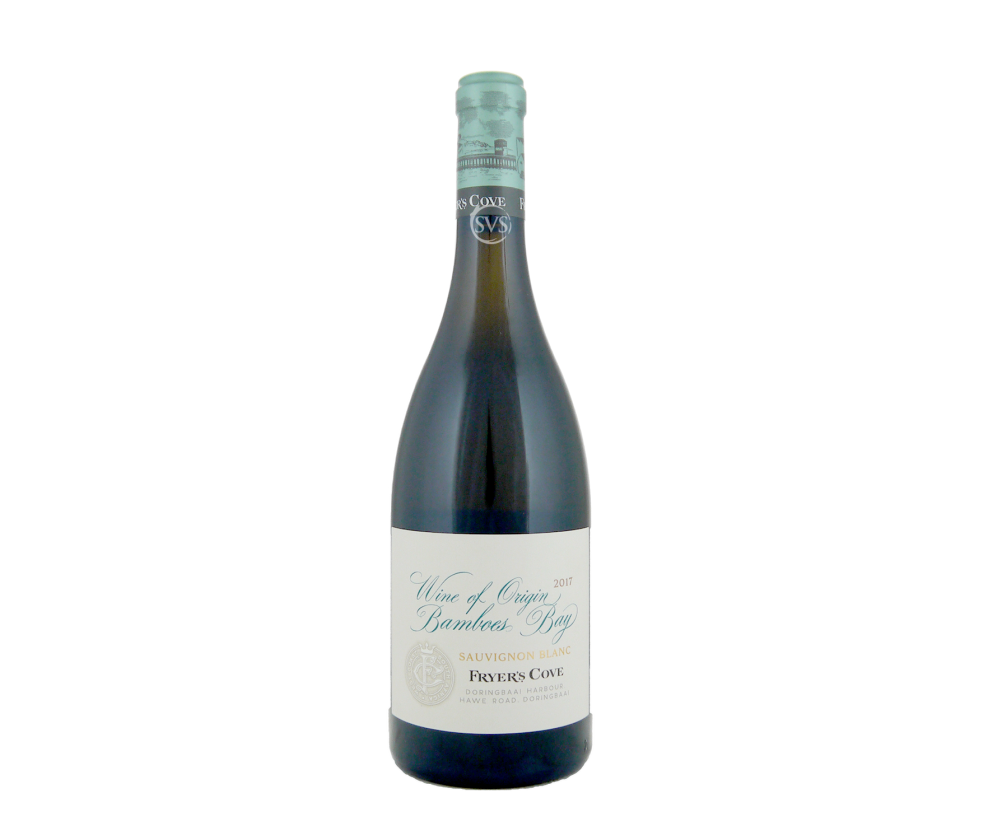 Buy 12
Save £22.20
Fryer's Cove, Sauvignon Blanc, Bamboes Bay, 2020
From an extraordinary, isolated 6 hectare vineyard on limestone subsoils just 800 metres from the Atlantic Ocean on the outskirts of Strandfontein, a village on the Atlantic coast 300 kilometres north of Cape Town. The micro-climate is unusual:... Read More
In Stock Now
ColourWhite
RegionBamboes Bay
GrowerFryer's Cove
Grape VarietySauvignon Blanc
Vintage2020
ABV13%
Bottle75cl
ClosureCork
Fryer's Cove
Fryer's Cove
Bamboes Bay, South Africa
On the outskirts of Strandfontein, a peaceful village on the Atlantic coast 300 kilometres north of Cape Town, lies a lonely 6 hectare vineyard just 800 metres from the Atlantic Ocean.
How it came to be there is a remarkable story. Viticulturist Jan "Ponk" van Zyl knew this area from his experience at the nearby...
Discover More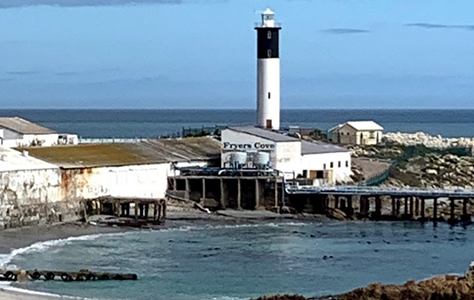 Sauvignon Blanc
Origins
Probably in Bordeaux region
Parent of red grape Cabernet Sauvignon (established by DNA analysis)
Characteristics
Vigorous plant, so can be too leafy and overproductive
Aromas and flavours described as: herbaceous, grassy and nettley; Gooseberries; but can also show more tropical fruits...
Discover More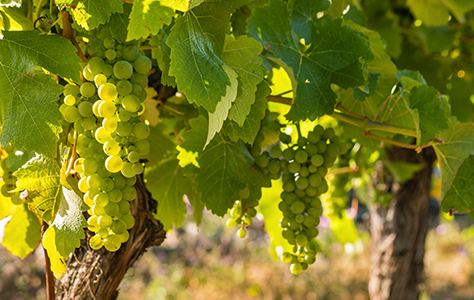 Here's the full tasting note for...
Fryer's Cove, Sauvignon Blanc, Bamboes Bay, 2020
From an extraordinary, isolated 6 hectare vineyard on limestone subsoils just 800 metres from the Atlantic Ocean on the outskirts of Strandfontein, a village on the Atlantic coast 300 kilometres north of Cape Town. The micro-climate is unusual: very often the vines here are blanketed in a thick sea-fog, whilst only a few kilometers away inland the sun may be shining and the temperature torrid. This is a remarkably intense and ageworthy SB, a Cape Pouilly-Fumé: gooseberry, lime and passion-fruit, checked by steely minerality. Now-2024