Back to all wines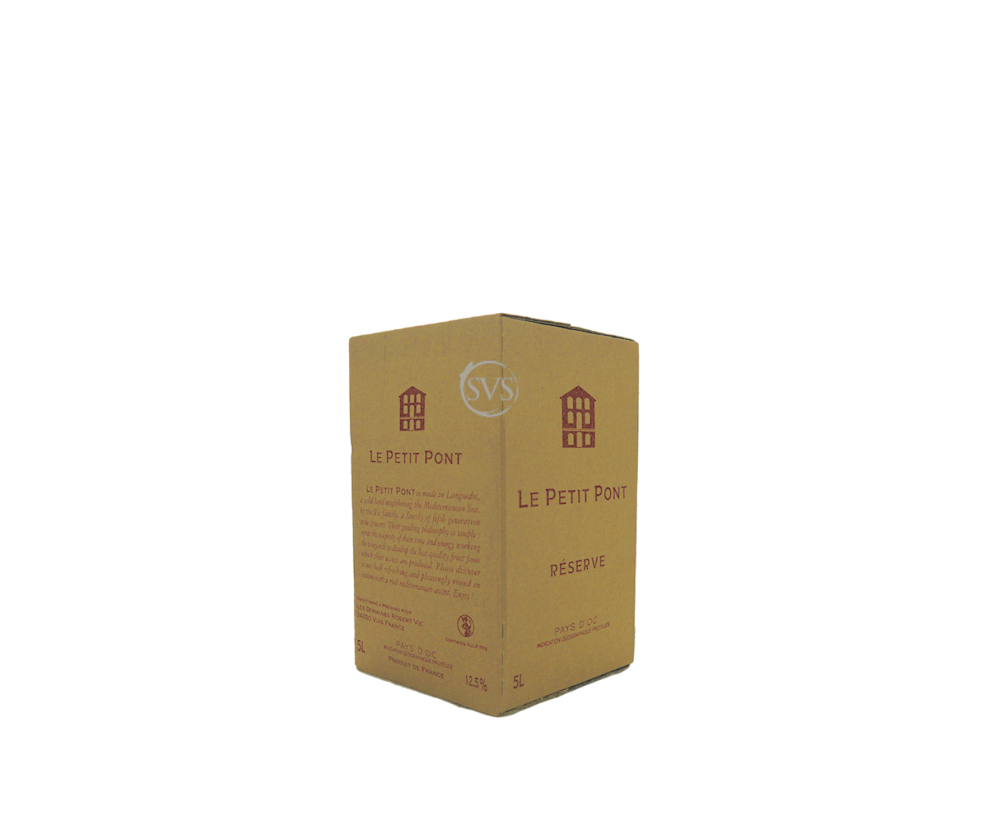 Petit Pont, Rouge (5l Bag in Box), IGP Pays d'Oc, 2020
Largely from Grenache, Cinsault and a little Cabernet Sauvignon. Bramble fruited but with a lighter, raspberry accent and minimal tannin: a fruity, easy-drinking style. Now-2022
Limited Stock, order soon!
ColourRed
RegionPays d'Oc
GrowerDomaines Vic
Grape VarietyGrenache, Cinsault & Cabernet Sauvignon
Vintage2020
ABV12.5%
Bottle5l
CodeBIB220
Cabernet Sauvignon
The most prestigious red grape?
Origins
Bordeaux region, as a natural cross of Sauvignon Blanc and Cabernet Franc (established 1997 by DNA analysis)
Was known as Vidure or Petit-Vidure
Spread throughout left bank of Bordeaux, supplanting white grapes
Characteristics
Fairly easy to grow: hardy, buds...
Discover More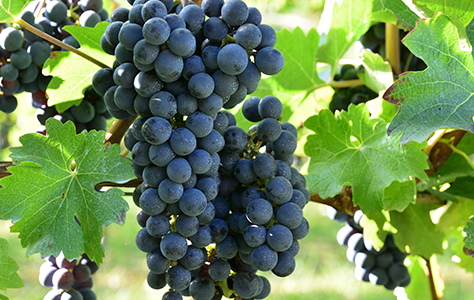 Here's the full tasting note for...
Petit Pont, Rouge (5l Bag in Box), IGP Pays d'Oc, 2020
Largely from Grenache, Cinsault and a little Cabernet Sauvignon. Bramble fruited but with a lighter, raspberry accent and minimal tannin: a fruity, easy-drinking style. Now-2022