Back to all wines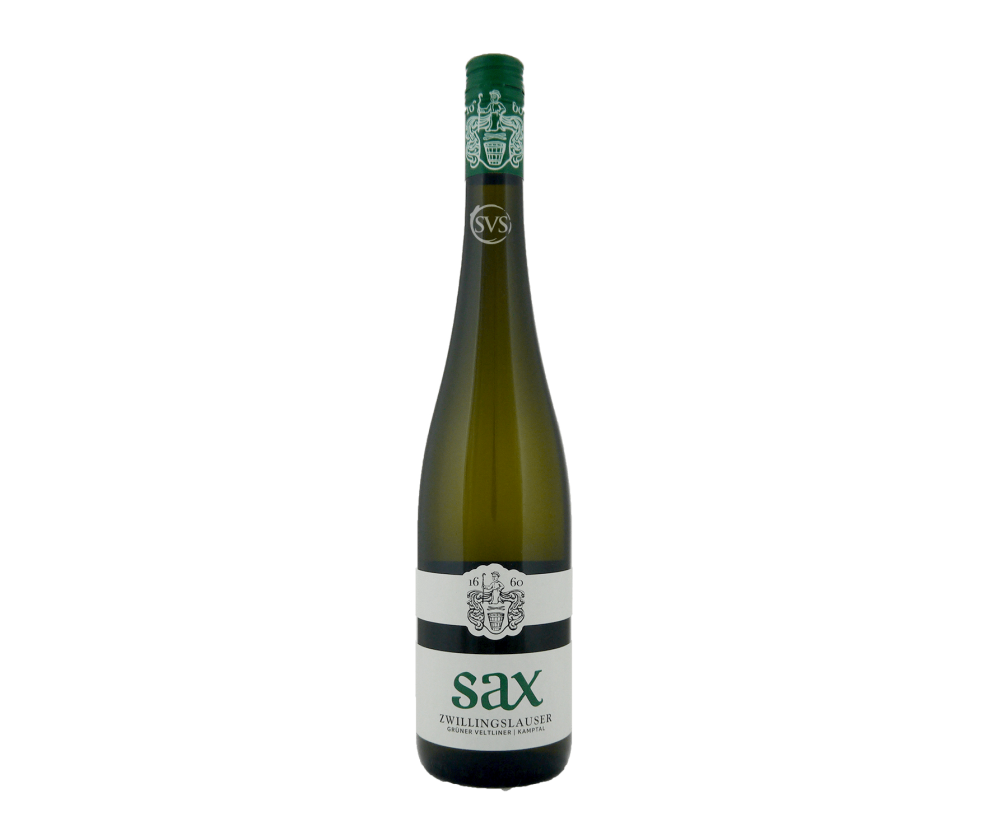 Buy 12
Save £16.20
Sax, Gruner Veltliner, Zwillingslauser, Kamptal, 2020
The Sax boys name one of their Kamptal Gruner Veltliners Zwillingslauser, which loosely translates as the naughty twins. We shipped it for the first time last summer; and now it's been praised twice in the press in the last month. Not... Read More
In Stock Now
ColourWhite
RegionKamptal
GrowerSax
Grape VarietyGruner Veltliner
Vintage2020
ABV12.5%
Bottle75cl
ClosureScrewcap
Sax
A traditional winery in the Kamptal
The beginnings of Sax family's winemaking activity go back to the year 1660. Back then, wineries were run as a mixed farm. The average vineyard area was 1.5 hectares per farm. Up until the mid-1950s, vineyards in and around the Lengenfeld community in the west of Langenlois were cultivated by their ancestors.
Step by...
Discover More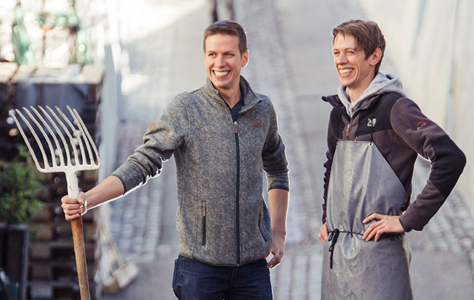 Gruner Veltliner
Grüner Veltliner
Grüner Veltliner (Green Veltliner) is a white wine grape variety grown primarily in Austria, Hungary, Slovakia, and the Czech Republic. The leaves of the grape vine are five-lobed with bunches that are long but compact, and deep green grapes that ripen in mid-late October in the Northern Hemisphere.
In 2008, Grüner Veltliner plantations in...
Discover More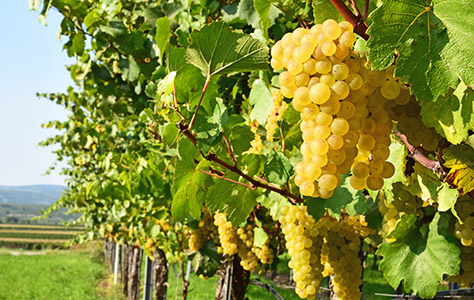 Here's the full tasting note for...
Sax, Gruner Veltliner, Zwillingslauser, Kamptal, 2020
The Sax boys name one of their Kamptal Gruner Veltliners Zwillingslauser, which loosely translates as the naughty twins. We shipped it for the first time last summer; and now it's been praised twice in the press in the last month.
Not from a named vineyard - Zwillingslauser translates as "naughty twins" - but based on fruit from Ried Kittmannsberg, a warm south-facing site with granitic soils incorporating feldspar, quartz and mica. These retain heat well, which suits Gruner. Lovely scent of ripe pears - which fits with a fully ripe palate of pears, sherbet lemons and hints of spice. Thrillingly fine acidity. A winner. Now-2024