Back to all wines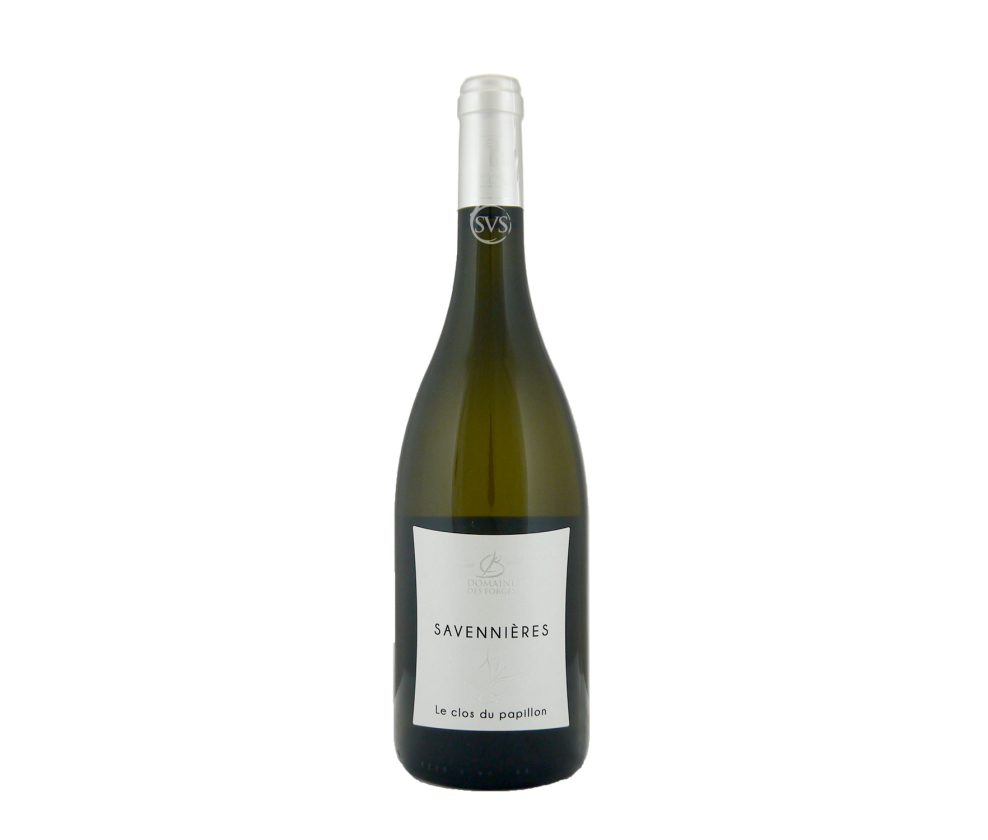 Buy 12
Save £27.29
Forges, Savennières, Clos du Papillon, 2019
From the family's three Savennières, this year we chose the Clos du Papillon, from a celebrated south and south-east facing vineyard shared only by Closel and Baumard. Here there's sand and clay sprinkled with varied volcanic... Read More
In Stock Now
ColourWhite
RegionLoire
GrowerDomaine Des Forges
Grape VarietyChenin Blanc
Vintage2019
ABV14.2%
Bottle75cl
ClosureCork
Loire Valley
In early February I undertook our annual visit to the wine fair in Angers, escaping the snow which engulfed much of the UK during that week.
This is the yearly opportunity for the vast majority of vignerons in the Loire valley to show off their latest offerings to the rest of the world. The early season's weather in 2008 was not kind, with variously frost, hail and torrential...
Discover More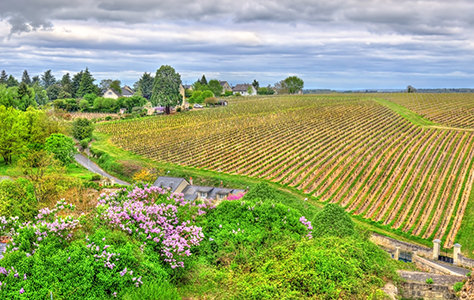 Chenin Blanc
Origins
Anjou in the Loire, where documented in the 9thC
Also known as Pineau in the Loire, Steen in South Africa
Characteristics
Naturally productive and high yielding
Huge range of styles: bone dry (e.g. Savennières); off-dry (e.g. old fashioned South African "Steen"); medium dry (e.g....
Discover More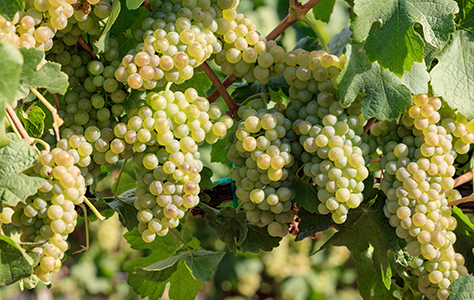 Here's the full tasting note for...
Forges, Savennières, Clos du Papillon, 2019
From the family's three Savennières, this year we chose the Clos du Papillon, from a celebrated south and south-east facing vineyard shared only by Closel and Baumard. Here there's sand and clay sprinkled with varied volcanic stones and plenty of schist. That favourable exposure, 30-45 year old vines, a hot summer and careful picking in successive passes through the vines have delivered a really ripe and powerful example.