Back to all wines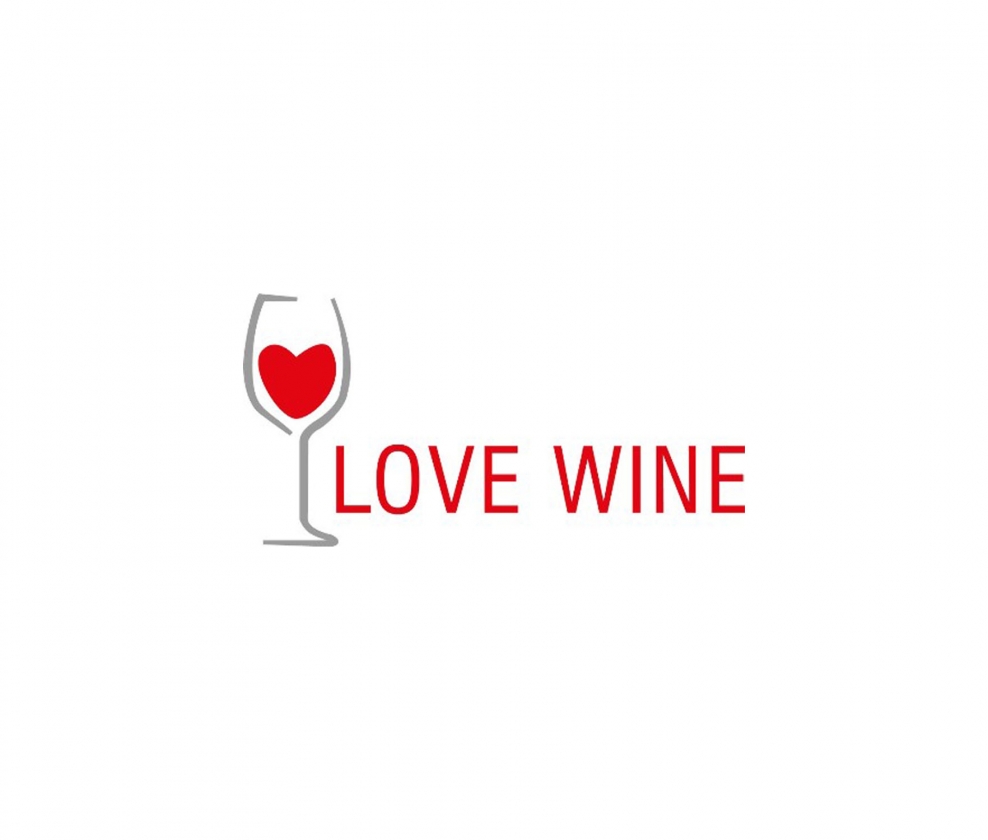 Love Wine Rosé Trio
Three Rosés put together for the Love Wine tasting on Friday 2nd July, conducted by Richard Bampfield MW.This case includes three southern French rosés, exemplifying the value and quality to be found in this, the... Read More
In Stock Now
Inside the case you'll get...
Here's the full tasting note for...
Love Wine Rosé Trio
Three Rosés put together for the Love Wine tasting on Friday 2nd July, conducted by Richard Bampfield MW.

This case includes three southern French rosés, exemplifying the value and quality to be found in this, the world's leading region for rosé production.

Please note that this pack will attract our usual delivery charge of £10 for 3 bottles – so feel free to augment your order with other wines to exceed our threshold of £100 to benefit from free delivery.

For full event details, including booking information, please click here.