Back to all wines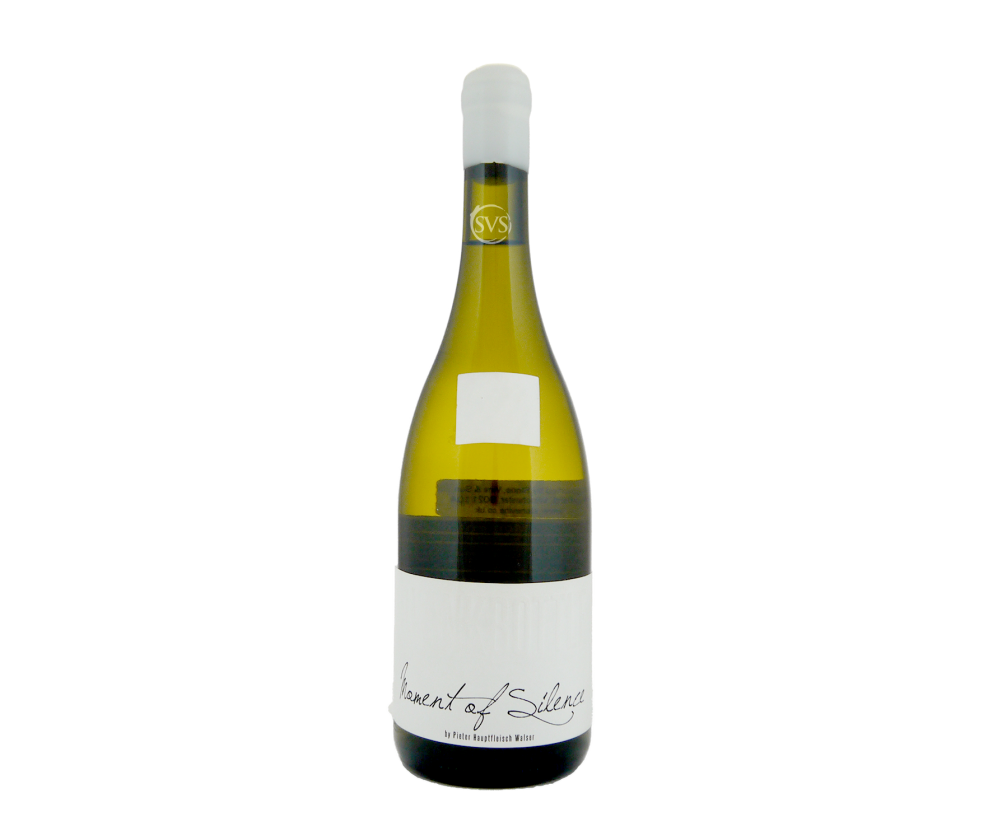 Buy 12
Save £21.54
Blankbottle, Moment of Silence, Wellington, 2020
Moment of Silence (or MoS for short) is always the best value wine in Pieter Walser's eclectic zoo of mad and bad blends. Chenin Blanc from four different sites, plus Grenache Blanc and Viognier, barrel-fermented and aged on the lees for a... Read More
In Stock Now
ColourWhite
RegionWellington
GrowerBlankbottle
Grape VarietyChenin Blanc, Grenache Blanc & Viognier
Vintage2020
ABV13%
Bottle75cl
CodeBBO120
Blankbottle
Blankbottle Wines
Somerset West, South Africa
Pieter is the renaissance man of wine: inspired grape alchemist, entrepreneur, printmaker, star of social media, and officially the 2nd best winemaking surfer in the Cape in 2014.
He is truly one of the leaders of the new wave of young South African producers. Perhaps his greatest talent is his ability to find new and...
Discover More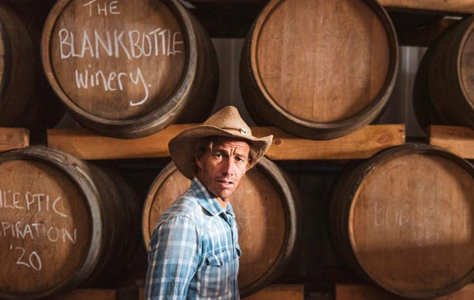 Chenin Blanc
Origins
Anjou in the Loire, where documented in the 9thC
Also known as Pineau in the Loire, Steen in South Africa
Characteristics
Naturally productive and high yielding
Huge range of styles: bone dry (e.g. Savennières); off-dry (e.g. old fashioned South African "Steen"); medium dry (e.g....
Discover More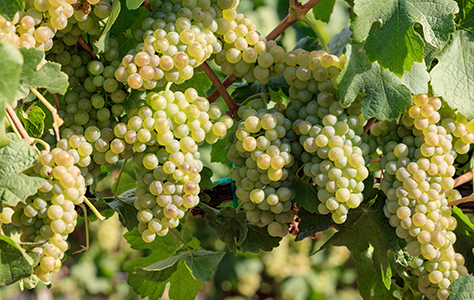 Here's the full tasting note for...
Blankbottle, Moment of Silence, Wellington, 2020
Moment of Silence (or MoS for short) is always the best value wine in Pieter Walser's eclectic zoo of mad and bad blends. Chenin Blanc from four different sites, plus Grenache Blanc and Viognier, barrel-fermented and aged on the lees for a year. Bold, full-flavoured and concentrated, intensely stone-fruited with a hint of honey and caramelised lemon, cream, nuts and an element of minerality. Now-2024