Back to all wines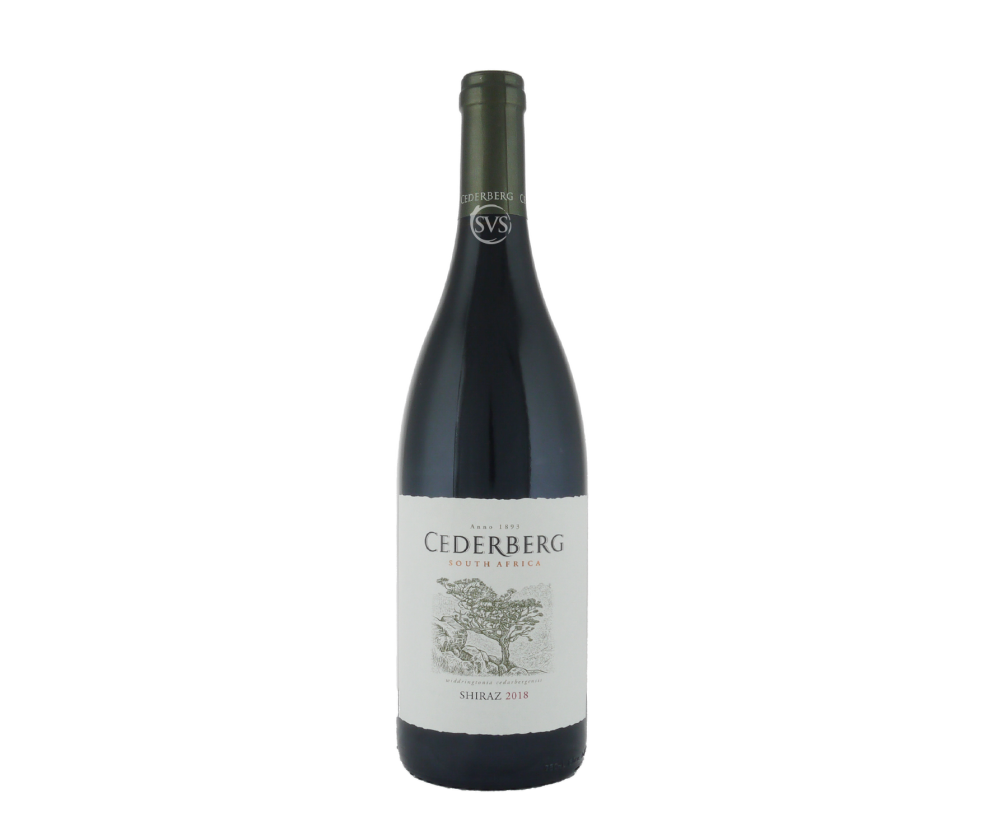 Buy 12
Save £25.14

Cederberg, Shiraz, 2018
David's Shiraz is unfailingly spectacular: given plenty of extraction and 60% new oak, it's deeply coloured, concentrated and well-structured but also delivers exuberant cherries and blackcurrants with a hint of spice. It's a... Read More
In Stock Now
Here's the full tasting note for...
Cederberg, Shiraz, 2018
David's Shiraz is unfailingly spectacular: given plenty of extraction and 60% new oak, it's deeply coloured, concentrated and well-structured but also delivers exuberant cherries and blackcurrants with a hint of spice. It's a lovely pair for roast beef. Now-2025
"A modern style with polished new oak and a texture of satin, with a long fresh finish. Layered blue and black fruits, dried meats, and cedar." 96/100 Decanter World Wine Awards 2021

Made by David Nieuwoudt, who took over the amazing Cederberg estate from his father in 1997. The vineyards here are the highest in the Cape at 1100-1150 metres up in the Cederberg mountains. Good natural rainfall, around 550-600mm, cool temperatures (occasionally snow-showers in winter), with plenty of wind, mean that Cederberg enjoys a near perfect climate, in particular a long ripening period. The whites are mountain-fresh, with plentiful natural acidity.

Not content with the efforts he has made at Cederberg - for example the new plantings into the hard shale slopes - he has also bought land in windswept Elim in the far south of the country on slate and granitic soils. He has branded his wines from there Ghost Corner, the name sailors used to give to nearby Cape Agulhas, the most southerly point of Africa.