Back to all wines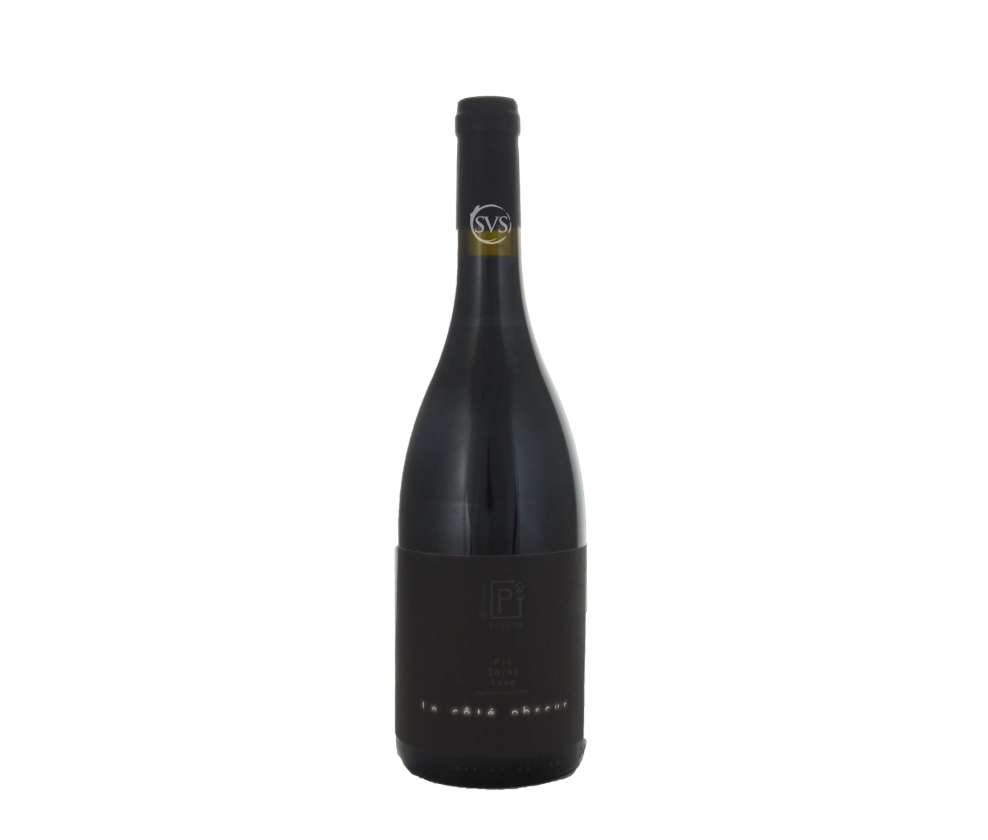 Domaine Pegaline, Pic Saint-Loup, Le Cote Obscur, 2019
A tiny production wine - which translates as The Dark Side - from 80% Syrah and 20% Mourvèdre, aged in 450 litre clay amphorae. We have been rationed to just a few cases of this very deeply coloured red, which tastes like a young... Read More
Limited Stock, order soon!
ColourRed
RegionLanguedoc-Roussillon
Sub RegionPic Saint-Loup
GrowerDomaine Pegaline
Vintage2019
ABV14.5%
Bottle75cl
Languedoc-Roussillon
There's something very complete about our annual offer of wines from the Languedoc and Roussillon: with whites, rosés and reds, and wonderful fortified wines, the Vins Doux Naturels which are such a speciality of the region, there should be something for all tastes. Secondly, there are wines for every budget; at every level we believe these wines continue to offer terrific interest...
Discover More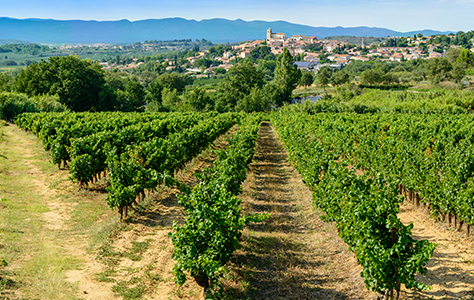 Here's the full tasting note for...
Domaine Pegaline, Pic Saint-Loup, Le Cote Obscur, 2019
A tiny production wine - which translates as The Dark Side - from 80% Syrah and 20% Mourvèdre, aged in 450 litre clay amphorae. We have been rationed to just a few cases of this very deeply coloured red, which tastes like a young Hermitage. Scent of cassis, a sure sign of fine Syrah; and intense blackcurrants on the palate, plus notes of bacon fat, liquorice and malt. Youthful but also svelte. Now-2028
Very limited stock