Back to all wines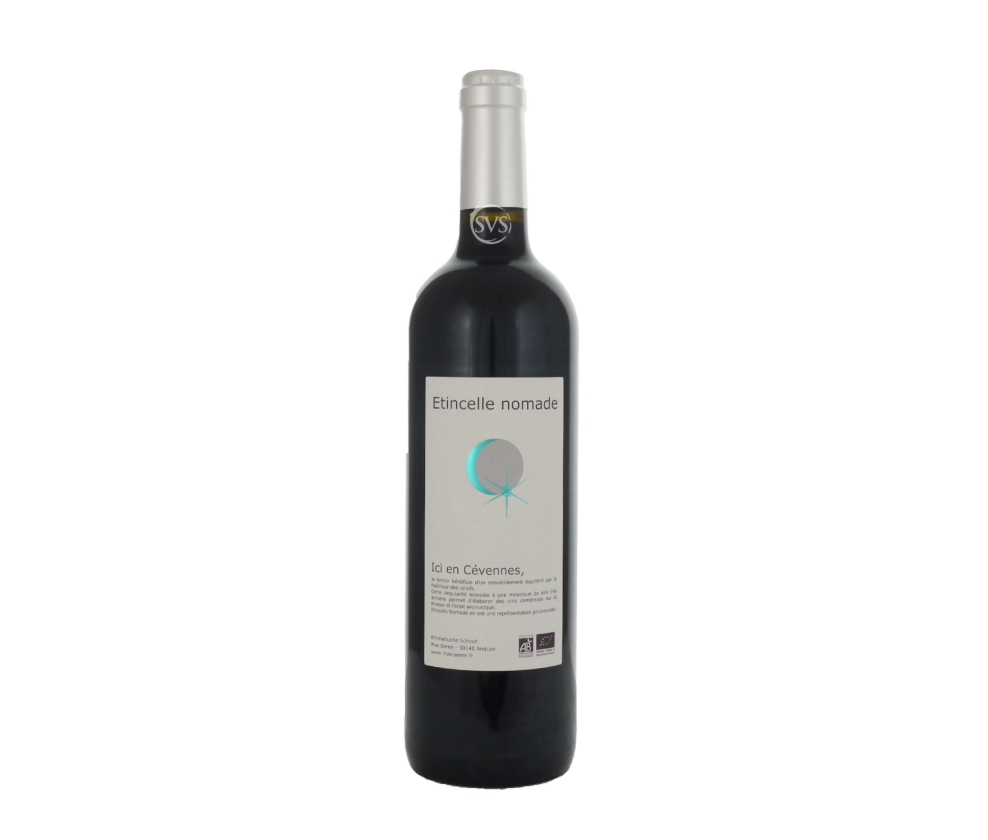 Buy 12
Save £16.20
Mas Seren, Etincelle Nomade, IGP Cevennes, 2020
Last spring Jancis Robinson praised the 2019 vintage as being a "really interesting, artisanal red", and the 2020 vintage is just as wild and promising. Etincelle Nomade translates as nomad spark. (This area still sees transhumance,... Read More
In Stock Now
ColourRed
RegionLanguedoc-Roussillon
Sub RegionCevennes
VillageAnduze
GrowerMas Seren
Grape VarietySyrah / Cinsault
Vintage2020
ABV12.5%
Languedoc-Roussillon
There's something very complete about our annual offer of wines from the Languedoc and Roussillon: with whites, rosés and reds, and wonderful fortified wines, the Vins Doux Naturels which are such a speciality of the region, there should be something for all tastes. Secondly, there are wines for every budget; at every level we believe these wines continue to offer terrific interest...
Discover More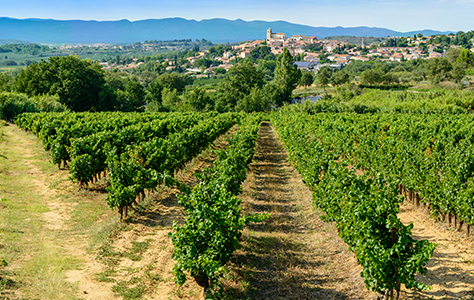 Mas Seren
Mas Seren Andouze, Cevennes Emmanuelle Schoch is an indefatigable woman. With just eight hectares of vines, she works alone (no help from husband or children) apart from a little manual help from a worker who brings a horse-drawn plough to the vines to clear weeds. Her estate has vines around 400 metres up on the edge of the Cevennes, some 40 km. north-west of Nîmes. Here the folded...
Discover More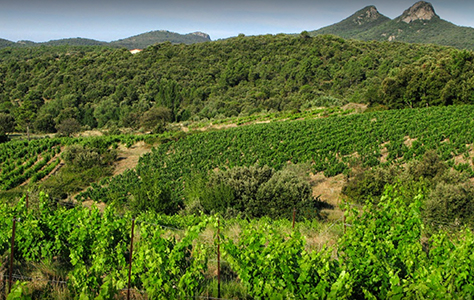 Here's the full tasting note for...
Mas Seren, Etincelle Nomade, IGP Cevennes, 2020
Last spring Jancis Robinson praised the 2019 vintage as being a "really interesting, artisanal red", and the 2020 vintage is just as wild and promising. Etincelle Nomade translates as nomad spark. (This area still sees transhumance, the seasonal movement of flocks from lower, warmer pastures to the mountains). From 60% Syrah and 40% Cinsault: the latter brings bright strawberries to the blueberry of the Syrah. Lithe and supple, a true vin de soif, this pure and lively red is perfect for summer drinking. Now-2022