Back to all wines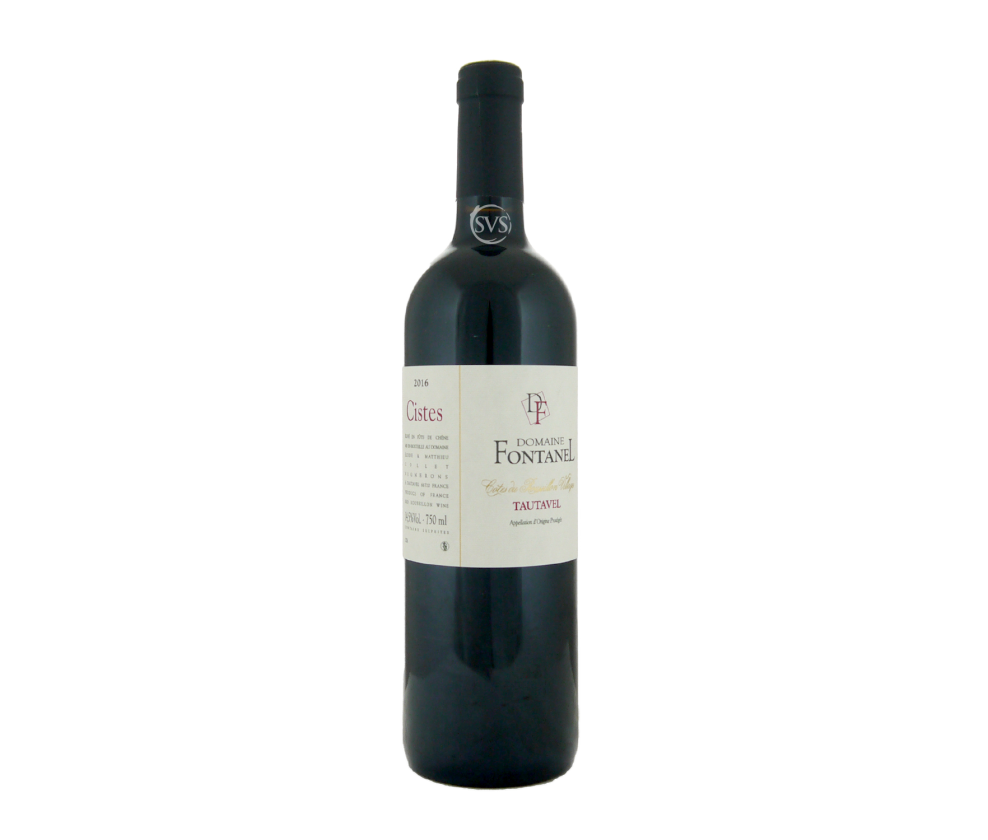 Buy 12
Save £22.20
Domaine Fontanel, Côtes du Roussillon Villages, Tautavel, Cistes, 2017
The style of this wine has changed: it's now overtly oaky – with toast, coconutand sweet vanilla notes more akin to a smart right bank Bordeaux or a Rioja Reserva than a Roussillon red. It's ripely voluptuous in a modern idiom,... Read More
In Stock Now
ColourRed
RegionRoussillon
Sub RegionCôtes du Roussillon Villages
GrowerDomaine Fontanel
Grape VarietySyrah/Shiraz Blend
Vintage2017
ABV14.5%
Bottle75cl
Languedoc-Roussillon
Domaine Fontanel Tautavel, France Things have changed at Domaine Fontanel, but with a sense of continuity. Elodie and Matthieu Collet bought the domaine from Pierre and Marie-Claude Fontaneil in 2017 and have already made a name for themselves, being elected no less than Vignerons de…
Discover More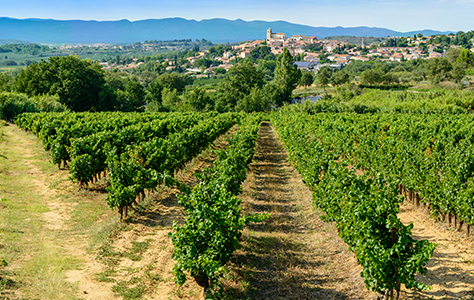 Domaine Fontanel
Tautavel, France
Things have changed at Domaine Fontanel, but with a sense of continuity. Elodie and Matthieu Collet bought the domaine from Pierre and Marie-Claude Fontaneil in 2017 and have already made a name for themselves, being elected no less than Vignerons de l'Année (Roussillon) du Guide Hachette 2019.
After both graduating as agricultural...
Discover More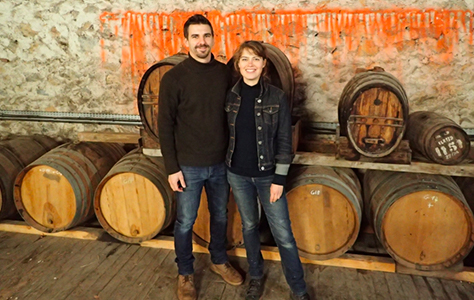 Here's the full tasting note for...
Domaine Fontanel, Côtes du Roussillon Villages, Tautavel, Cistes, 2017
The style of this wine has changed: it's now overtly oaky – with toast, coconut
and sweet vanilla notes more akin to a smart right bank Bordeaux or a Rioja Reserva than a Roussillon red. It's ripely voluptuous in a modern idiom, with a concentrated cassis core. Lots of texture but velvety. Now- 2022