Back to all wines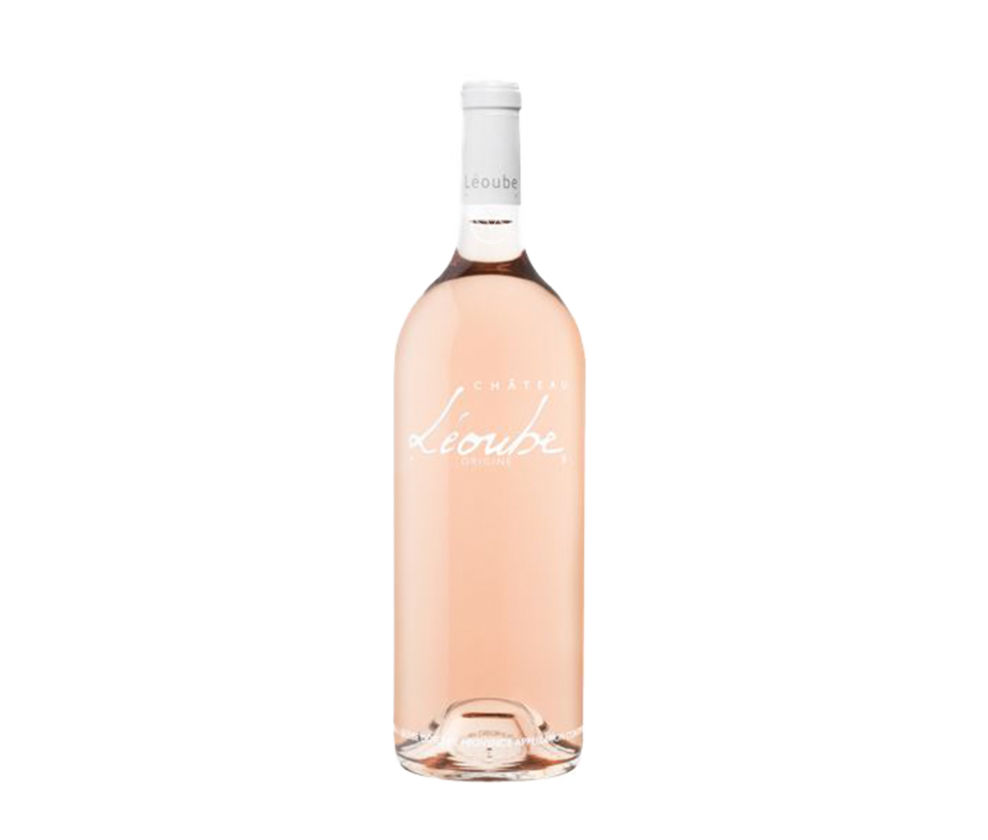 MAGNUM Chateau Leoube, Cotes de Provence, Origine de Leoube 2022
We tasted the extensive Léoube range before settling on this, their principal wine. The estate was bought by the Bamfords (the JCB fame) in 1997. Their bent, as at their estate at Daylesford, was for organic viticulture, so the estate was... Read More
In Stock Now
ColourRosé
RegionProvence
GrowerChateau Leoube
Grape VarietyGrenache, Cinsault & Syrah
Vintage2022
ABV13%
Bottle150cl
ClosureCork
Grenache / Garnacha
Grenache / Garnacha
Grenache grows well in hot, dry regions, though it can develop very high (15 degrees+) alcohol.
As such it is grown principally in Southern France and Spain (as Garnacha). It is usually blended with other varieties in the Southern Rhône and Languedoc (Syrah, Mourvedre, Carignan, Cinsaut and others).
Its flavour usually encompasses the...
Discover More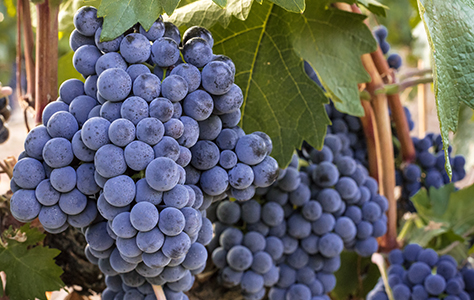 Here's the full tasting note for...
MAGNUM Chateau Leoube, Cotes de Provence, Origine de Leoube 2022
We tasted the extensive Léoube range before settling on this, their principal wine. The estate was bought by the Bamfords (the JCB fame) in 1997. Their bent, as at their estate at Daylesford, was for organic viticulture, so the estate was converted to organics and every vintage has been certified since 2010. The wine maker is Romain Ott, scion of the famed Provençale wine estate. Largely Grenache and Cinsault, with a little Syrah and Mourvèdre.
Largely Grenache and Cinsault, with a little Syrah and Mourvèdre. Delicate pale pink. Berry and floral perfume. Lovely fruit, a perfect synthesis of berries - strawberry and raspberry - and citrus. Dry, just slightly savoury and with a hint of salinity, this is delicious on its own or accompanying salade niçoise, grilled fish or Provençale vegetables. Now-2024