Back to all wines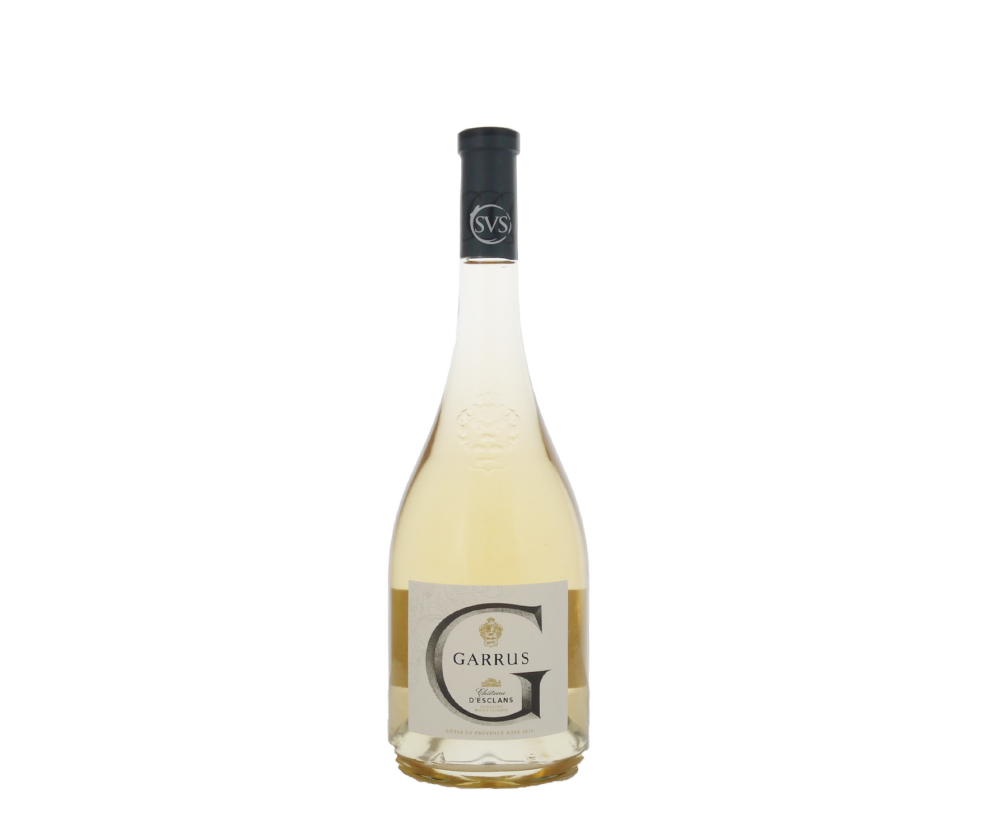 Château d'Esclans, Côtes de Provence, Garrus, 2019
When Sasha Lichine bought Esclans is was with the avowed intention of making the world's finest rosé. Garrus was first released in 2006, and as the Esclans website proclaims, it's become "a world class, iconic, luxury... Read More
Limited Stock, order soon!
ColourRosé
RegionProvence
GrowerChâteau d'Esclans
Grape VarietyGrenache & Rolle
Vintage2019
ABV14.5%
Bottle75cl
CodeGAR519
Grenache / Garnacha
Grenache / Garnacha
Grenache grows well in hot, dry regions, though it can develop very high (15 degrees+) alcohol.
As such it is grown principally in Southern France and Spain (as Garnacha). It is usually blended with other varieties in the Southern Rhône and Languedoc (Syrah, Mourvedre, Carignan, Cinsaut and others).
Its flavour usually encompasses the...
Discover More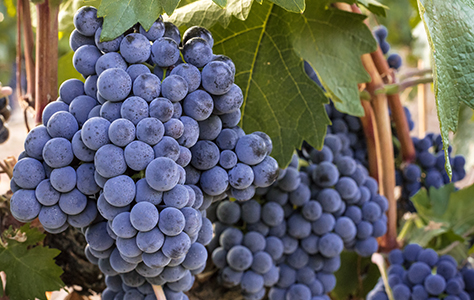 Here's the full tasting note for...
Château d'Esclans, Côtes de Provence, Garrus, 2019
When Sasha Lichine bought Esclans is was with the avowed intention of making the world's finest rosé. Garrus was first released in 2006, and as the Esclans website proclaims, it's become "a world class, iconic, luxury rosé". Yes – the price is exorbitant, but's it's all about pricing power: if you make a rosé which has been acclaimed as the best in the world then you have the ability to set your own price. Based on a single vineyard of centenarian Grenache vines, with some Rolle, it's crafted like a grand Burgundy: barrel-fermented and then aged for 11 months in new and nearly new large French oak. Now-2023
Here's a review from Jancis Robinson, who is certainly no automatic respecter of price or reputation:
"Herbily scented and with beautifully integrated acidity and real grip on the palate. Serious wine
with real structure and breadth. Very long and reverberant. It's delicious now…17.5/20", Jancis Robinson, jancisrobinson.com, 9th November 2020.
And this is what Matthew Jukes had to say – with a remarkable score
"I sense that Garrus will, one day, be mentioned in the same breath as wines like La Tâche, Latour, Vieilles Vignes Françaises and Le Montrachet. 20+/20".