Back to all wines
Buy 12
Save £22.20
Domaine de la Ribotte, Bandol Rose, Cuvee Anais, 2020
Amazing aromas of peach juice and pink grapefruit leap out of the glass; followed by delectable intensity of peach melba and cream. Really well-textured, with a characteristic long and mineral, even saline, finish. We have lost count... Read More
In Stock Now
ColourRosé
RegionBandol
GrowerDomaine de la Ribotte
Grape VarietyMourvedre & Monastrell
Vintage2019
ABV13.5%
Bottle75cl
CodeRIB520
Domaine de la Ribotte
Bandol, France
The Domaine de la Ribotte is a family affair. Maurice Desblache's grandfather bought the domaine which is now run by Maurice's wife Laurence, the first female winemaker in Bandol, and their son Nicolas.
I came across their rosé while judging gold medal winners at the Decanter World Wine Awards. When we traced the family we were surprised to...
Discover More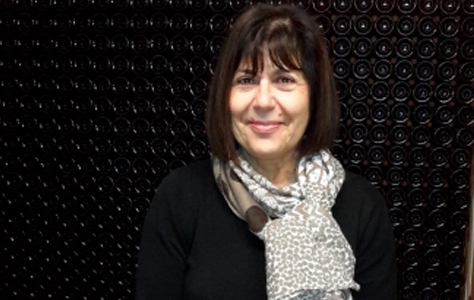 Here's the full tasting note for...
Domaine de la Ribotte, Bandol Rose, Cuvee Anais, 2020
Amazing aromas of peach juice and pink grapefruit leap out of the glass; followed by delectable intensity of peach melba and cream. Really well-textured, with a characteristic long and mineral, even saline, finish.
We have lost count of the number of customers who have told us that this wine is the best rosé they have ever tasted. (Note: Not for people who want a rosé that doesn't taste of anything!) Now-2023
Bandol, a small appellation on the coast east of Marseilles and west of Toulon, produces the finest rosés in the world, based on the Mourvèdre grape which thrives on the sunshine and clay soils. It's a historic wine - the Count of Monte Cristo in Alexandre Dumas' great revenge novel of 1844 liked his glass of Bandol rosé "bien frais"! This is the eighth vintage we have shipped of this example made by Laurence Desblaches, the first female winemaker in Bandol, and her son Nicolas.