Back to all wines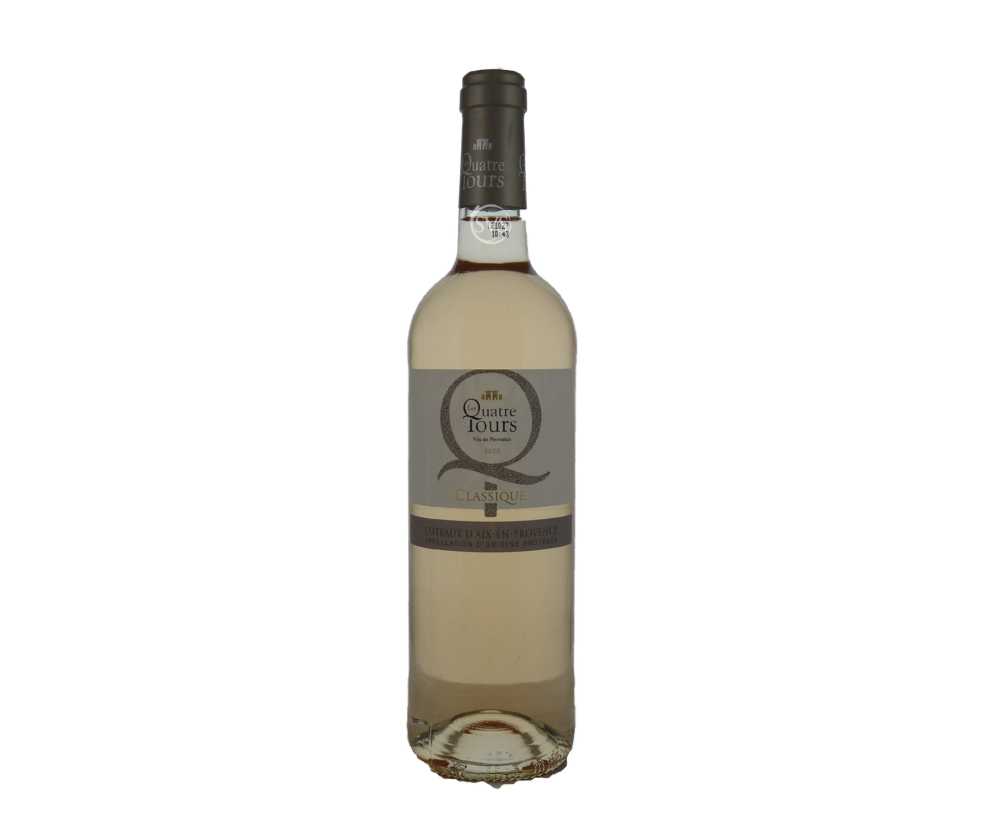 Buy 12
Save £14.34
Les Quatre Tours, Coteaux d'Aix en Provence Rose, Classique, 2020
From a small co-operative just north of Aix we ship two wines. The Classique is from about 50% Grenache, 30% Syrah plus a little Cinsault and Cabernet Sauvignon. It's pale in hue, light, clean and juicy. Gently strawberry flavoured, this... Read More
In Stock Now
ColourRosé
RegionCoteaux d'Aix en Provence
GrowerLes Quatre Tours
Grape VarietyGrenache, Syrah & Cinsault
Vintage2020
ABV13%
Bottle75cl
ClosureCork
Grenache / Garnacha
Grenache / Garnacha Grenache grows well in hot, dry regions, though it can develop very high (15 degrees+) alcohol. As such it is grown principally in Southern France and Spain (as Garnacha). It is usually blended with other varieties in the Southern Rhône and Languedoc (Syrah, Mourvedre, Carignan, Cinsaut and others). Its flavour usually encompasses the spectrum between raspberry...
Discover More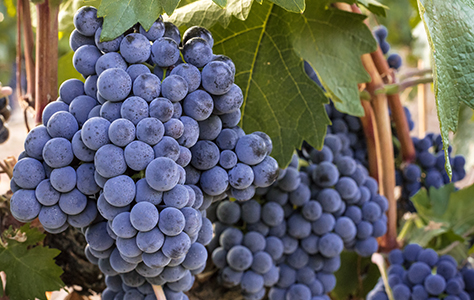 Here's the full tasting note for...
Les Quatre Tours, Coteaux d'Aix en Provence Rose, Classique, 2020
From a small co-operative just north of Aix we ship two wines. The Classique is from about 50% Grenache, 30% Syrah plus a little Cinsault and Cabernet Sauvignon. It's pale in hue, light, clean and juicy. Gently strawberry flavoured, this would very much suit those who prefer an understated, easy-quaffing style. Now-2022
You may also like...
Buy 6
Save £23.70
We tasted the extensive Léoube range before settling on this, their principal wine. The estate...
OriginFrance
RegionProvence
ColourRosé
ABV13%
Bottle150cl
CodeLEO920
GrapeGrenache, Cinsault & Syrah
Discover More